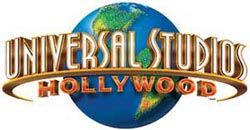 For anyone who has been to Universal Stuidos Hollywood, you know that if the crowds cooperate, you can do basically the entire park, twice in 2 1/2 hours.  Fortunately when the other Universal parks got their coasters first 2007, then 2009, I knew that Universal Hollywood had to get a coaster in 2011!  Just imagine my face when Universal announced a dark ride for 2011….
Transformers: the Ride is suppose to be spectacular with world class effects, a in depth story and great theming.  Finally, Universal Studios Hollywood will compete with its brothers in Japan and Florida….yeah right!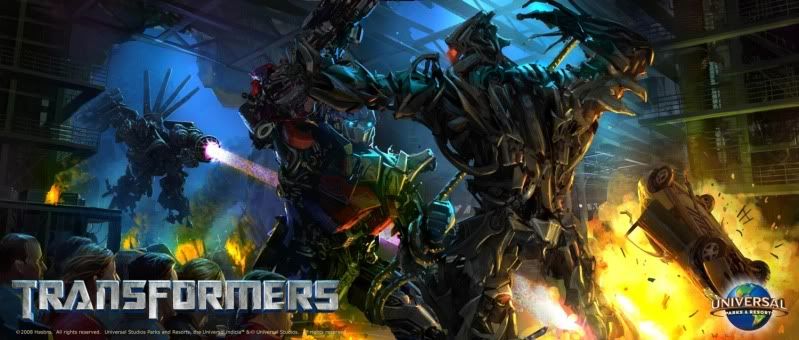 Universal Studios is adding a dark ride, yes, but Universal Studios Osaka and Universal Studios Florida already have their dark rides.  Spiderman from Island's of Adventure also found a home in Japan, and Men in Black made territory in Orlando and of course, Hollywood was lonely.  So at this point it is a game of catch up.
Park managment has to be freaked out by the quickly upcoming Carsland at Disney's California Adventure that will send thousands, and thousands of toddlers running to meet their favorite characters AND a world class thrill ride coming to the same land.  Nervous Universal?  You bet.  This leads me to believe that maybe the dark ride isn't the only thing coming.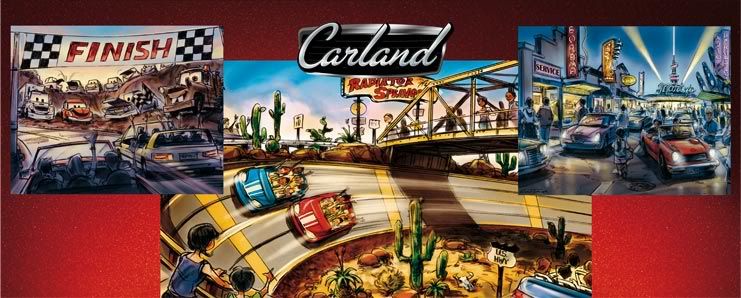 Don't even try to sell me that Universal doesn't care about Disney's California Adventure's Carsland expansion.  Walt Disney World already has restored lots of plans to respond to the Wizarding World of Harry Potter announcement.
Even though a movie themed dark ride is highly marketable, in the long term, a coaster probably keeps the crowds up, which makes me wonder, why would the park settle for a dark ride.  What I think is that the coaster was already designed, along with Hollywood Dream (Osaka's) and Rip Ride Rocket (Orlando's) but was put back a few years to add Transformers.  Then after that was added, they would add the roller coaster, as a double hit to counter act the mad rush going to Disney's California Adventure in the coming years.
Even if my theory is totally wrong, I really doubt that Transformers will be the only thing Universal has planned for the Disney trouble they will soon be facing.