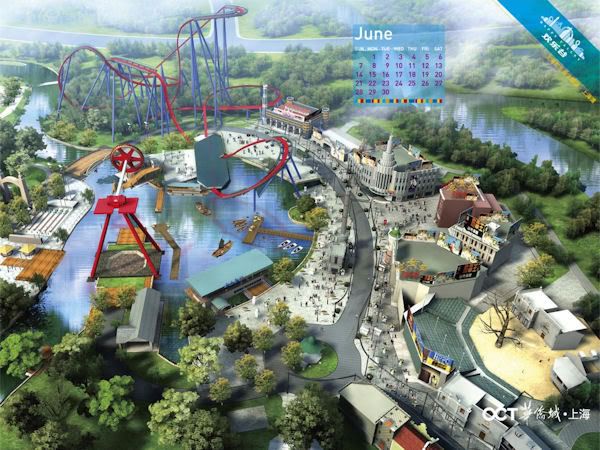 During the park's VIP preview day, things went haywire and it turned out disastrous.  Everything from incredibly long lines for fast food to several injuries, it was just not the parks day.  Unfortunately, this is a terrible start for what was turning out to be a great park.
The landmark wooden coaster, Fireball, by the highly respected Gravity Group broke down seven different times yesterday, lines for KFC were topping around 2 hours, and the coaster lines were 4 hours (if they were open), not to mention the short circuit that caused the closure of the park's drop tower leaving riders stranded high above the ground.
What is worse is that the park was at a third of its full capacity.  Meaning that when it's gates open and the crowds might flood in, we might be seeing alot more chaos.
All of this has delayed the park's opening from August 8th to the 16th.
Read the full story here.