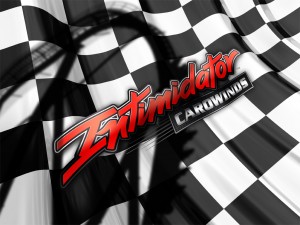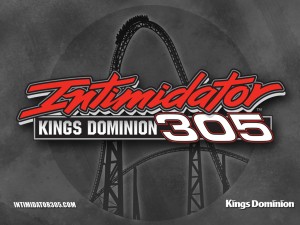 In this weeks poll we asked you which of the 2 new "Intimidator" coasters you're most looking forward to, Carowinds' Intimidator or Kings Dominion's Intimidator 305. Carowinds had a slight lead in the poll the entire time and in the end won by 1 vote. This clearly shows that height and speed aren't everything.
.
The Poll:
Which of the 'Intimidators' are you most looking forward to?
Intimidator at Carowinds (108%, 13 Votes)
Intimidator 305 at Kings Dominion (100%, 12 Votes)
Total Voters: 25

Loading ...