Paultons Park, a small UK amusement park, is in a zoning battle to be able to keep two of their largest rides, one of which was just built this year.  The two rides in question are Cobra, a Gerstlauer Bobsled, the park's largest roller coaster which opened in 2006 and the ride new for this season "Edge," a Disk'O Coaster similar to "Survivor: The Ride" at California's Great America.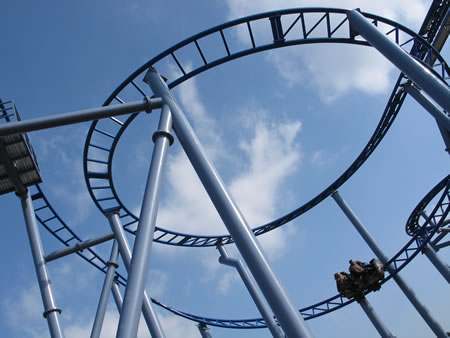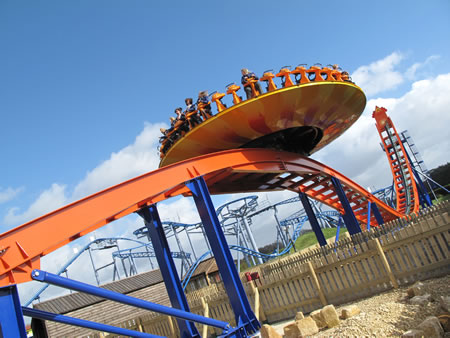 Photos: Paultons Park
The zoning problems began when a neighbor complained about the noise resulting from the parks growth, which then lead to the discovery that the two rides are built on land that is zoned "country park" rather than "amusement park"  which appears to mean a park with gardens and smaller attractions instead of the large attractions like Cobra and Edge.
The park expected that they could get "retroactive permission" to keep the rides as they are, but the courts wouldn't grant it.
At this point, the park has 28 days to remove the rides unless they file an appeal, which is obviously expected.
It really seems that some people will complain about anything these days.  I guess the neighbors don't realize that having a park with 2 large attractions is a good thing and is good for the local economy.
What do you think about this situation? Leave your comments and Park Thoughts!