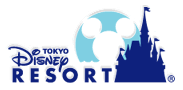 Tokyo Disney Resort is known for their yearly events that change every few months that keep locals coming back for more.  Everything from Halloween, to Christmas, to now even Easter is celebrated in lavish style at Tokyo Disney Resort.  A few weeks ago, the Oriental Land Company (owners of Tokyo Disney Resort) released information about the 2010 events.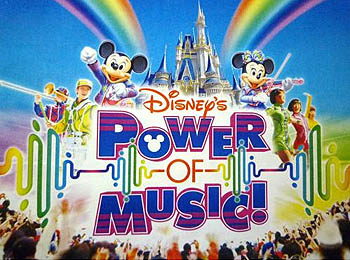 From January 20 through March 19, Tokyo Disneyland will present the Power of Music!  Taking place at the Castle Forecourt Stage, this high energy concert will feature Mickey and his pals in a terrific extravaganza.  Back in 2000, Tokyo Disneyland had a show entitled Club Disney and has gone down in the park's history as one of the greatest shows of all time in the park so don't be surprised if Power of Music will be similar.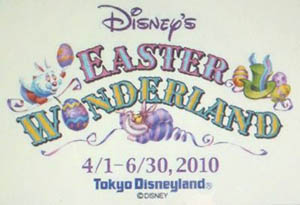 For the first time ever, Tokyo Disneyland will celebrate Easter!  From April 1 to June 30, Tokyo Disneyland will present a parade type show featuring different characters from the Walt Disney classic, Alice in Wonderland.  This new whimsical twist on the traditional holiday is sure to bring surprises and wonder!
During the same time as Disney's Easter Wonderland, Tokyo DisneySea will bring back the 4th annual Spring Carnival.  A terrific celebration of Spring that takes place in Mediterranean Harbor as some of your favorite Disney characters and hundreds of performers line the shores Port Paradiso for yet another wonderful season of song and melody.
Other events include the return of Cool the Heat (Tokyo Disneyland), Chip n' Dale's Cool Service Deluxe (Tokyo DisneySea), Bonfire Dance (Tokyo DisneySea), Disney's Halloween, and new Christmas programs.  Be sure to check back in later to see how these event's come out.  If you have any questions about these event's I am happy to answer them.  Just leave a comment or park thought below.