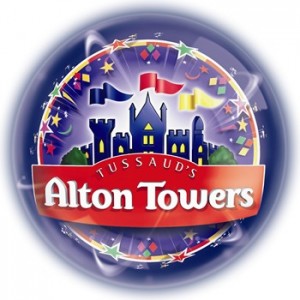 We've known for a while that Alton Towers new 'Secret Weapon 6' would include a feature that would be the first of its kind in the world, however will still don't know exactly what it is, and it appears that we won't until the ride opens.
The park has posted several photos and a video of this piece arriving at the construction site of the new Intamin coaster, cleverly wrapped up not to give any information other than the words "SECRET WEAPON INSIDE."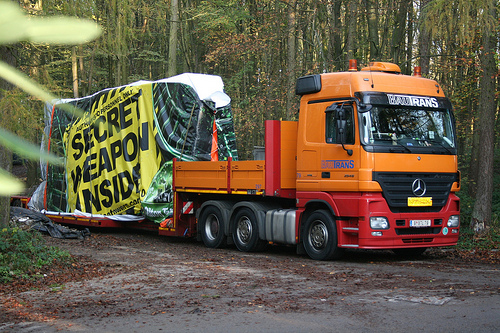 This is genius marketing by Alton Towers, making everyone wait till they ride to find out what this special feature actually is. It's really bringing a lot of interest to a fairly small coaster.
What do you think the 'Secret Weapon' is? Leave your comments and Park Thoughts!