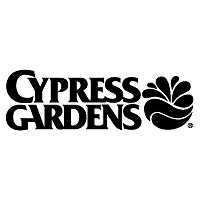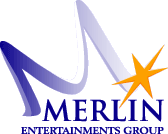 After going to bank ruptcy, reopening, then closing again, Cypress Gardens appears to finally be treading water as they were recently bought by Merlin Entertainment Group.  The UK based group is owner of several entertainment attractions such as the Madame Tussad Wax Museums, Alton Towers, the Legoland Parks, and more.  Cypress Gardens may finally be on steady financial ground.
Cypress Gardens opened decades ago and was Florida's first true amusement park.  It was based from its popular water ski exhibitions and immediately became a tourist destination.  However, the park began to slide after numerous owner changes and other factors.
There have been rumors about Legoland coming to Florida for quite some time now.  And with Legoland's owners now owning this park.  It may appear that this is not just a rumor, but an actual plan.  This and several other details of the purchase are described here.  Leave a comment and park thought below.