Southern California has been hit hard with storms lately, and it has resulted with the flooding of Main Street, the parks entrance area.  It is quite a sight to see the water level so high at Disneyland.  With such high water, ducks have invaded Disneyland!  And no I do not mean these two ducks: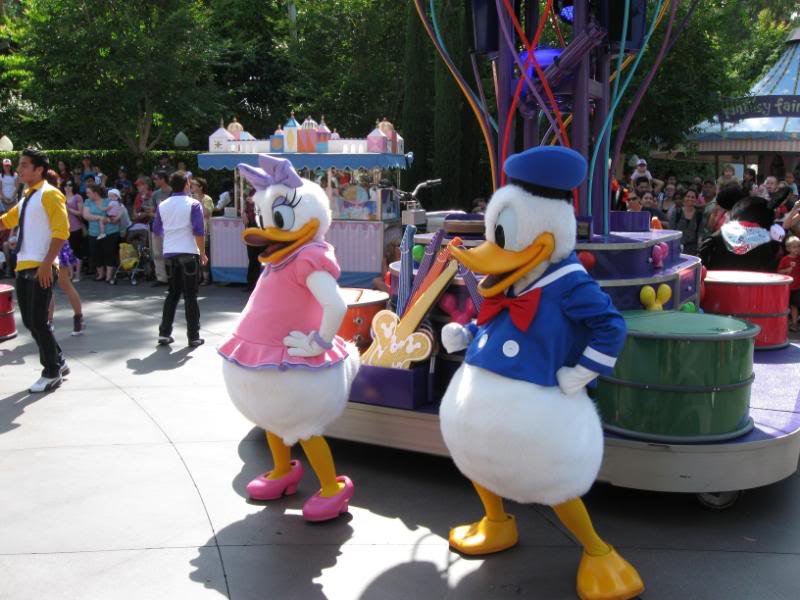 With Main Street flooded with so much water, real life Ducks have started to swim down the street.  It is quite an interesting and funny sight.  People are tweeting like birds about it!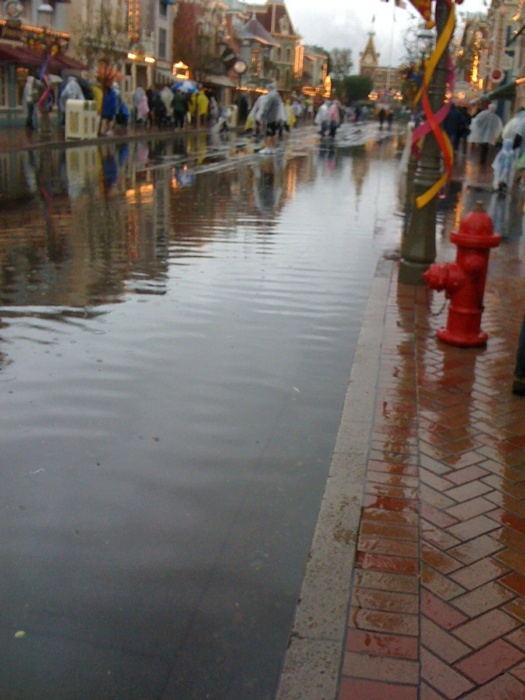 From: timheuer on Twitter.com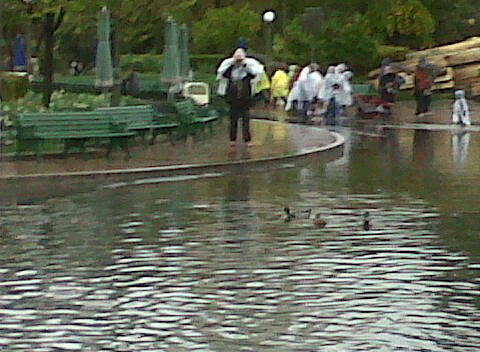 From: lambskies on Twitter.com
Leave a comment and park thought below.