With tough economic times, the amusement park industry has reacted quickly by adjusting their annual passes accordingly. Weather this meant they offered lower prices, or raised their prices, the economy may have effected your season pass plans for 2010. Lets take a look from coast to coast, the season pass situation.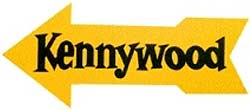 Starting at Kennywood, the nostalgic park will finally be offering Season Passes in 2010. This will be the first time ever the park has offered a season long pass into the park, it is yet another step into modern day times. Kennywood has learned a lesson and is offering only a limited number of the $89.99 passes so grab yours now!

At Walt Disney World when you buy your $619 Annual Passport ($489 for the lower end passport) you get to drive a race car 3 laps around the circuit in Walt Disney World's Wide World of Sports.  All you need is to hop in a jump suit, grab your helmet and you are ready for your 3 laps of fame.  However, this offer ends in March.
Disneyland is one of the few parks to have actually raised their Annual Passport prices over the past few months.  Slowly, the passport prices have steadily increased in cost with the 365 Day pass now costing $439.  However, Disneyland is now offering a monthly payment plan instead of having to pay it all up front.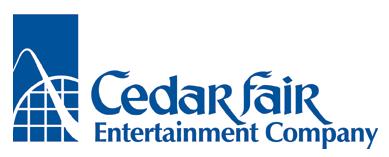 Knott's Berry Farm has did what is now a minor change, but come July will be a major
change.  Knott's no longer offers an Annual Pass but instead offers now a Season Pass.  What's the difference, an Annual Pass is good for 365 days after its first use.  However, a Season Pass will only be good for the calendar year.
Most of the Cedar Fair parks are offering a deal where when you buy 4 or more Season Passes, you get each pass for a discounted price.  This encourages more people to buy season passes, meaning they will have more guests in the park.  Simple but effective.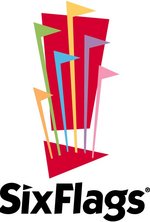 Six Flags theme parks are now offering numerous types of passes.  For example, Six Flags Discovery Kingdom and Six Flags Fiesta Texas both now offer the cheaper Play Pass, which does not include the benefits of the other available pass.  A smart move to get more people into the parks.
So no matter where you are in the country, there is likely a season pass special for you.  Have you purchased a season pass?  What are your park thoughts?  Leave a comment with your park thought below!