Six Flags announced today that it would not continue it's lease for Kentucky Kingdom from the Kentucky State Fair Board after they unsuccessfully tried to work out new agreements. So, basically this means that the park will no longer operate.
There were clear signs, mainly being the closing of a good portion of the park a couple years back and the removal of the park's star attraction, Chang, last year. However, many thought that because the park had announced a water park expansion and season passes had been sold that the park would at least see another year.
I can't exactly say this is a bad move on Six Flag's part, with their current situation and a park that has clearly gone downhill, they need to do whatever they have to to make sure the whole chain doesn't go under. They plan to distribute most of the rides to other Six Flags parks.
Kentucky Kingdom was our writer Doug's home park, and I'm sure he'll have a post up soon with his thoughts about this move and memories from his visits.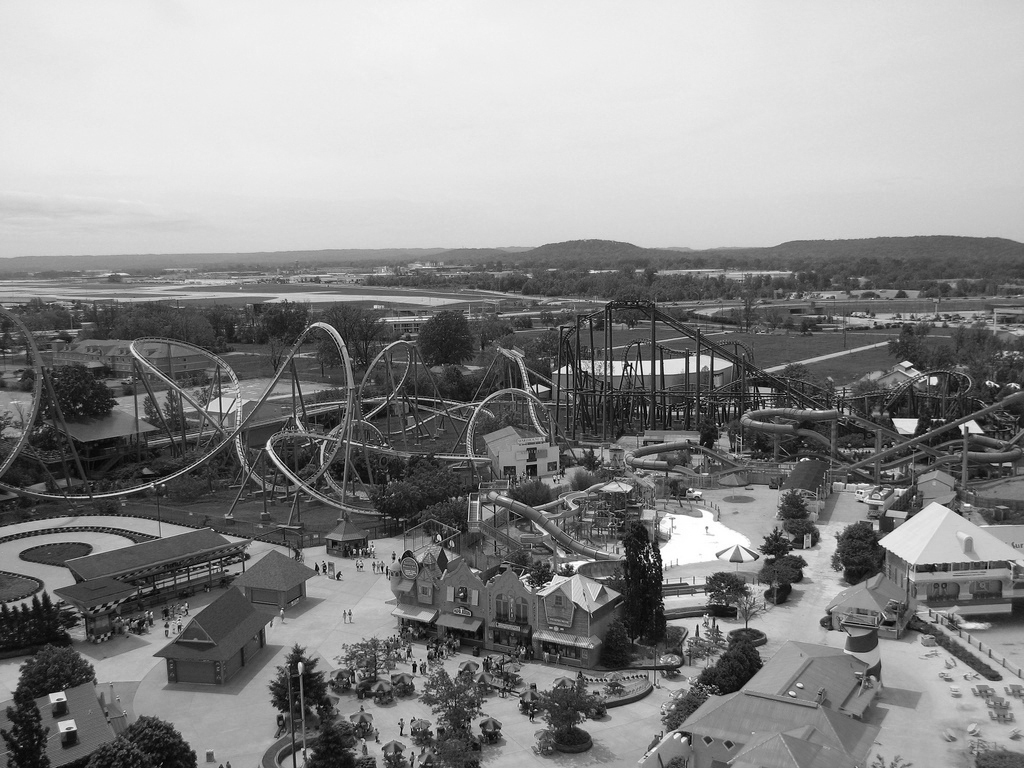 Photo: Roller Coaster Philosophy
What do you think about this news? Did you ever visit Kentucky Kingdom? Leave your comments and Park Thoughts.