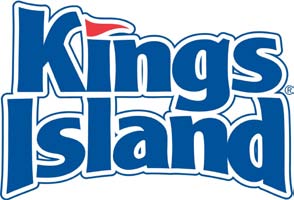 With just a couple months left till opening day, Kings Island is working hard on transforming their Nickelodeon Universe themed area into the new for 2010 Planet Snoopy. It looks like almost everything is getting a fresh coat of paint from the rides to the gift shops. From the photos, it looks like "Runaway Reptar" is getting the same orange supports and yellow track as Carowinds' version and the classic kiddie wooden coaster formally named "airly Odd Coaster" is getting a bright blue paint job to replace its previously faded purple.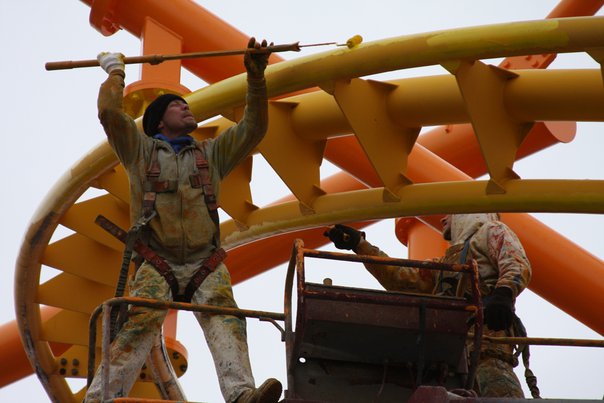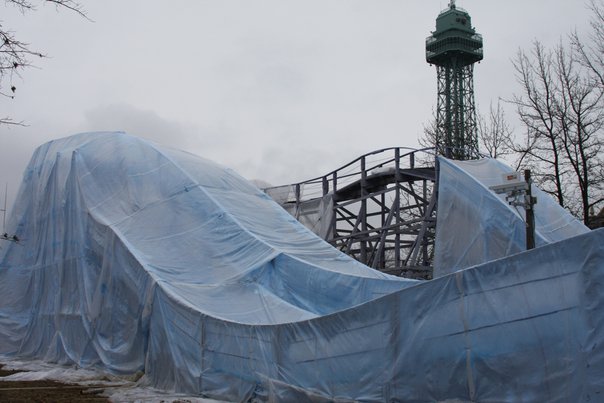 Click here to see all of the photos on the park's Facebook page
What do you think of these changes so far? Leave your comments and Park Thoughts!