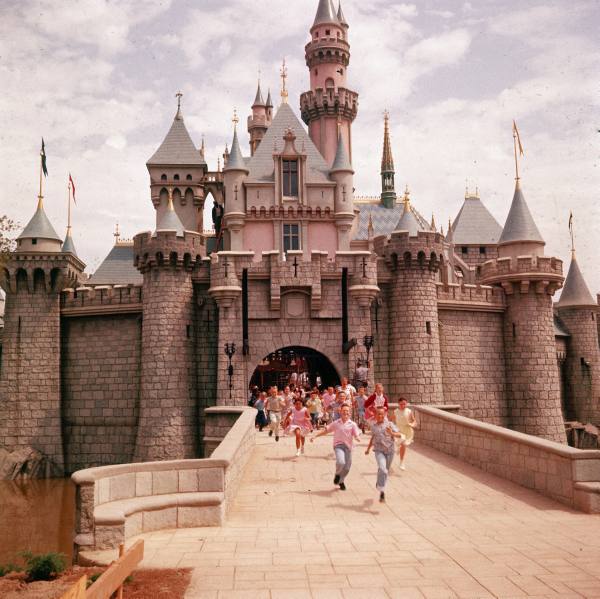 LIFE Magazine has been covering top news stories for years.  And at a time, Disneyland was the number one newstory so the magazine featured a number of articles about the park.  Recently, LIFE and Google teamed up to create a unbelievable gallery of several of the magazine's images throughout the years dating back to the 1860s.  For Disney aficionados such as myself, or even the average person, the images are a chance to see Disneyland in it's previous forms.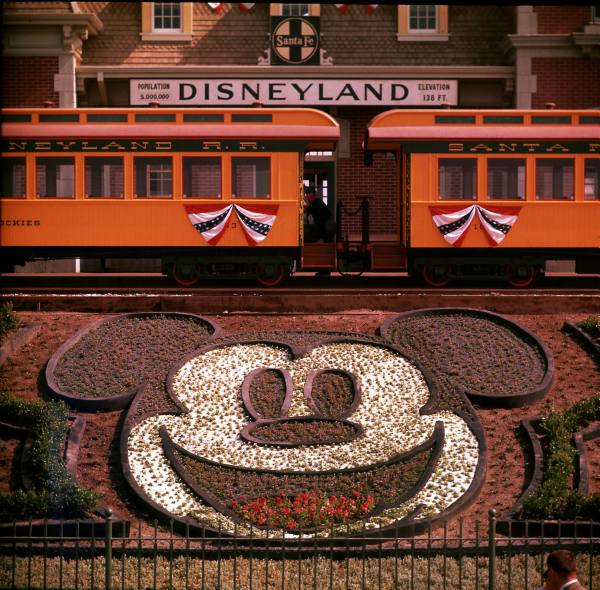 Most of the images are very high quality.  This image shows the original Mickey floral arrangement, as well as the Santa Fe Disneyland Rail Road cars.  While several details have changed, the general idea of this picture can still be captured today.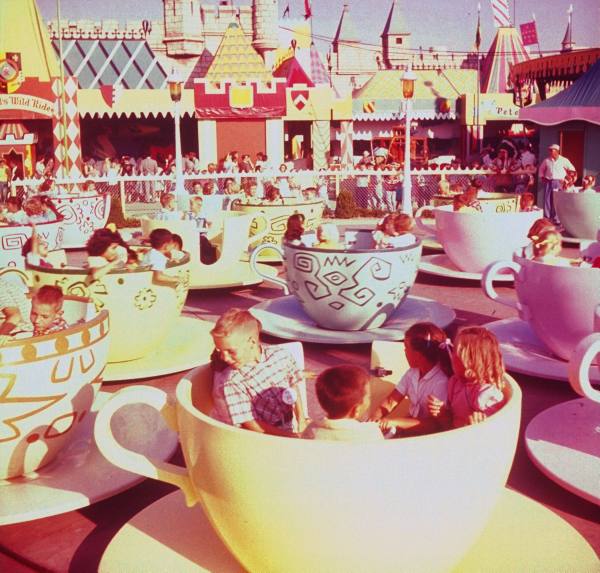 Like the Mickey floral, many things that were there during open day in 1955, are still here today, 55 years later.  Above is an image of Alice in Wonderland themed tea cups.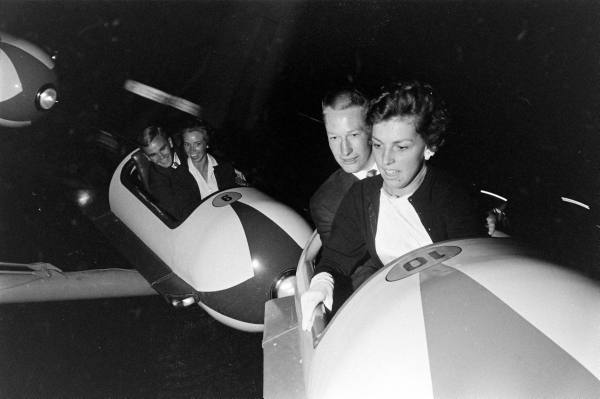 In 1955, President Nixon and his family to a trip to the newly expanded Disneyland.  Here is a great shot of him and his wife enjoying a ride on the Astro Jets.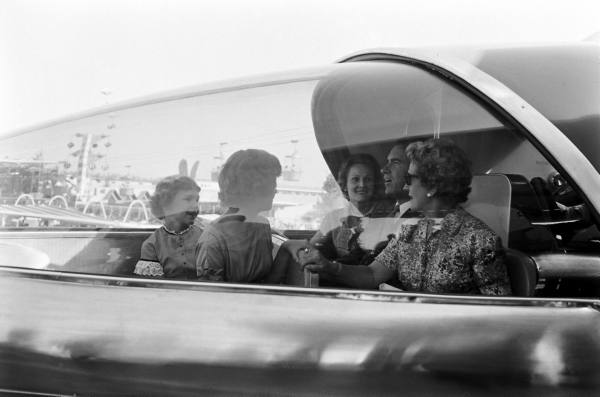 Part of the 1959 expansion of Disneyland included the Disneyland Monorail.  It was the first of it's kind in Western Hemisphere, making it so important the president had to attend the opening ceremony.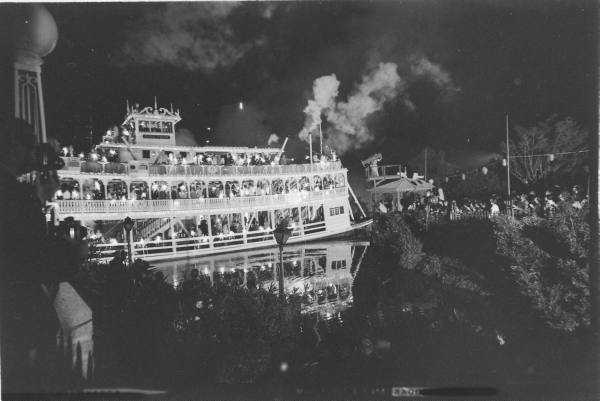 The mighty Mark Twian plows away during the Disneyland Dixieland Jazz Festival.  The huge steamship creates an incredible atmosphere at night.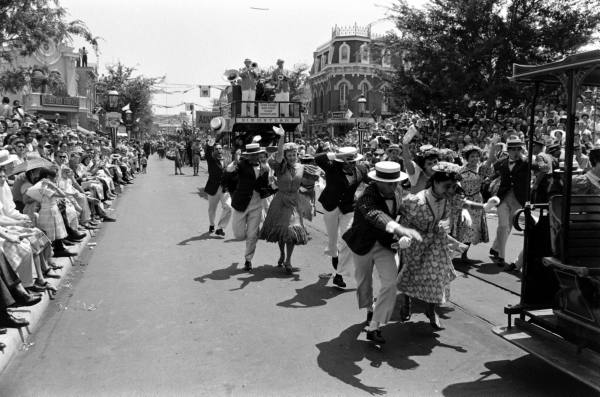 Both then and now, Parades remain an important part of the Disneyland culture.  Performers march Main Street as spectators water the performance.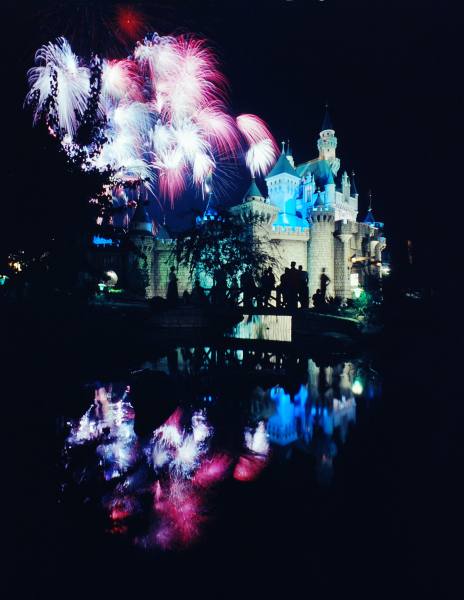 If you liked these pictures be sure to check out the rest of the gallery by going to Google Images and typing in Disneyland source:life