Recently, I got a new Canon Powershot SX20 IS. Just 2 days after buying it, I decided to test it out at California's Great America. Not only does this camera take some great shots, but it also has great 720p HD video. For anyone looking to purchase a camera, I would highly recommend this as a great start up SLR camera.
Check out the first shots captured at California's Great America as well as a HD Video Test: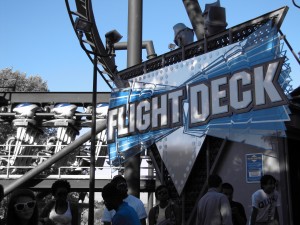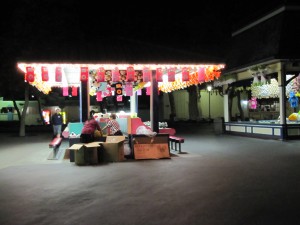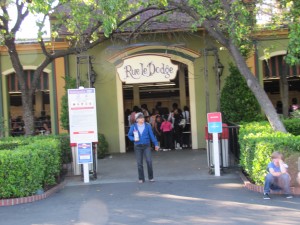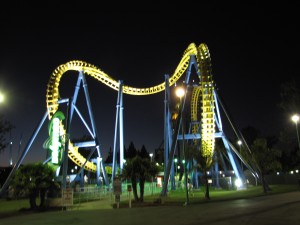 I am still getting used to the camera and all of it's various features, but it is certainly an improvement from my old!
And here we have the first HD Video of Centrifuge:
[youtube]http://www.youtube.com/watch?v=g8Xt-9xSQ3c#[/youtube]