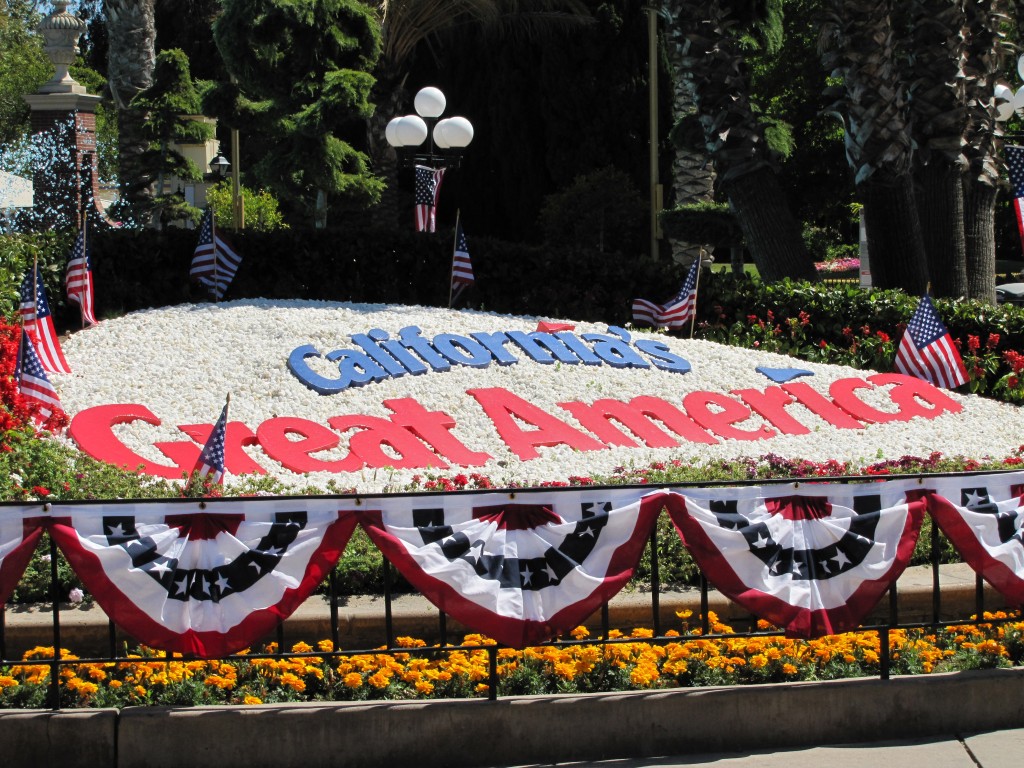 Independence Day is only a few days away, and Great America has become even more of a patriotic park.  4th of July themed banners, flags, and decor are now scattered throughout the park.  In addition, the park has been made even more beautiful with the flowers blooming making the park as colorful as I have ever seen it!  The gloomy Bay Area weather this path 6 months have made me forget how truly spectacular the park is.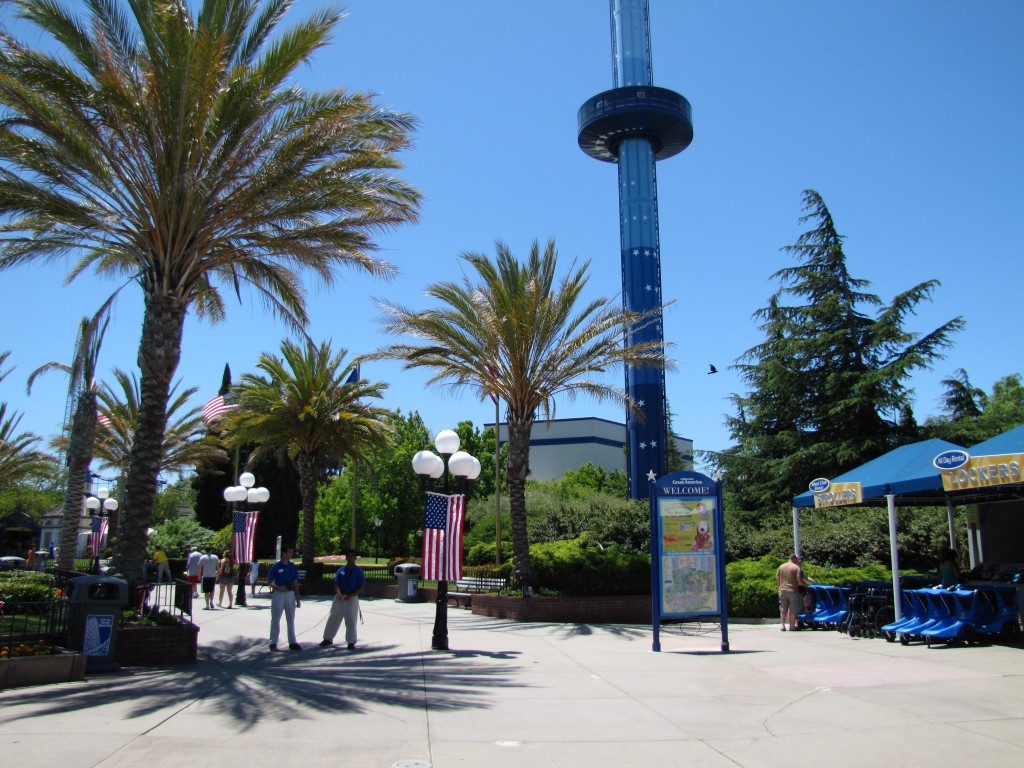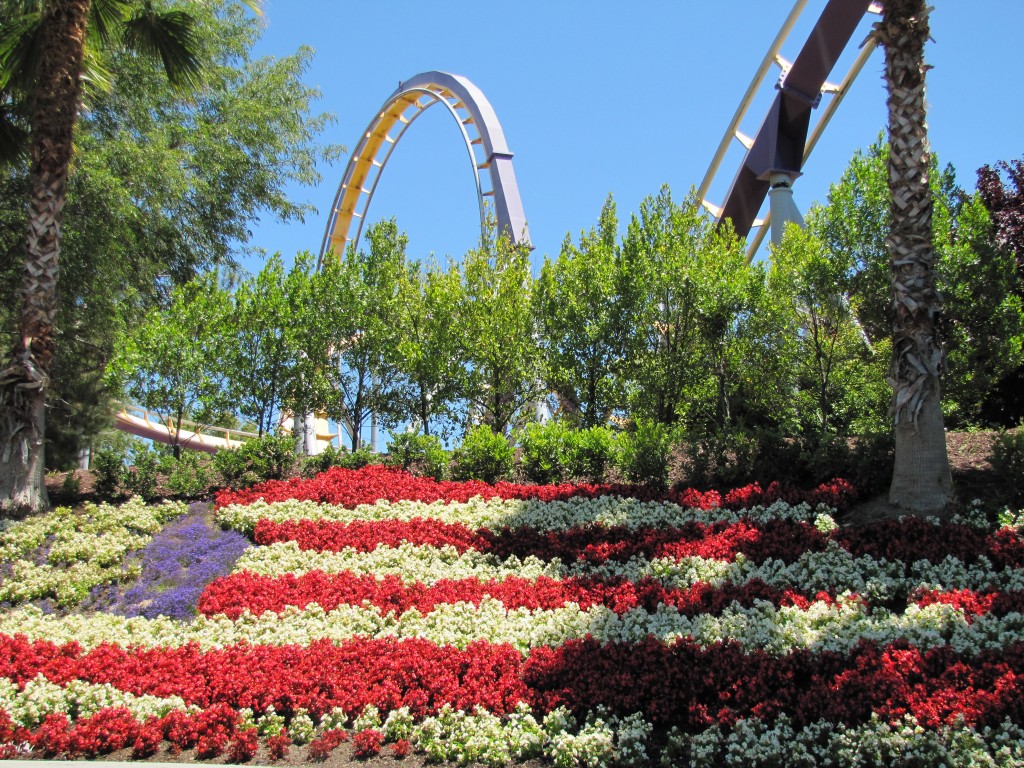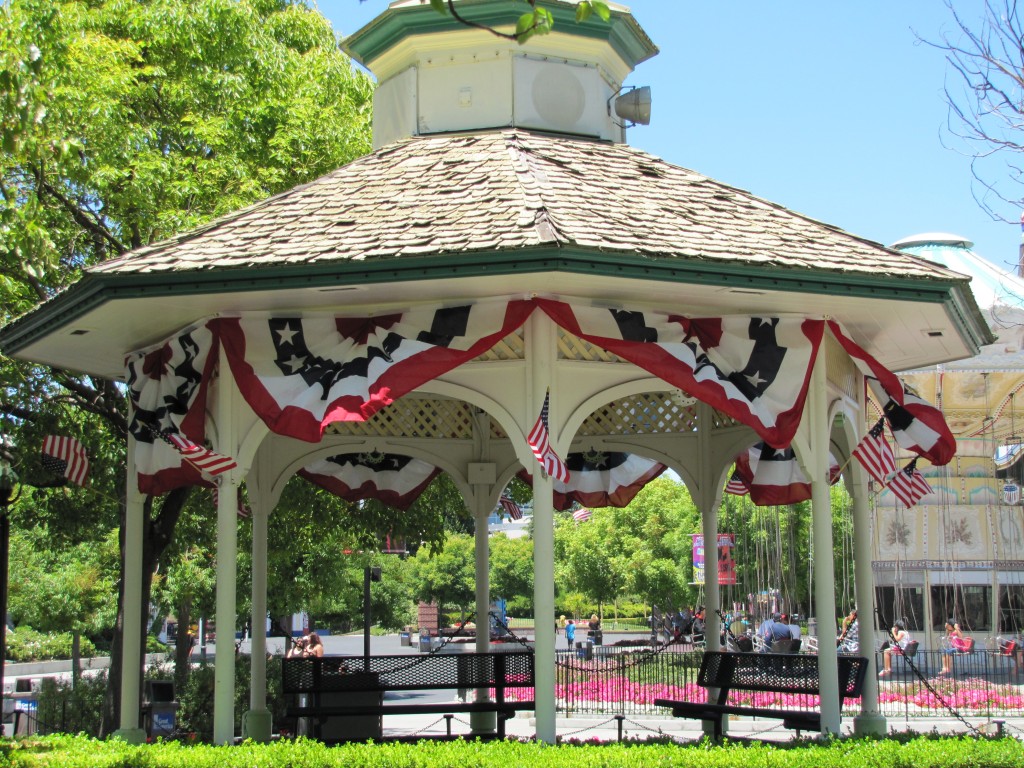 In addition to to lots of special 4th of July decorations, that park was cleaning up in general.  Around the park, people were fixing fallen decorations, water the planets, cleaning out leaves from the water, and much more.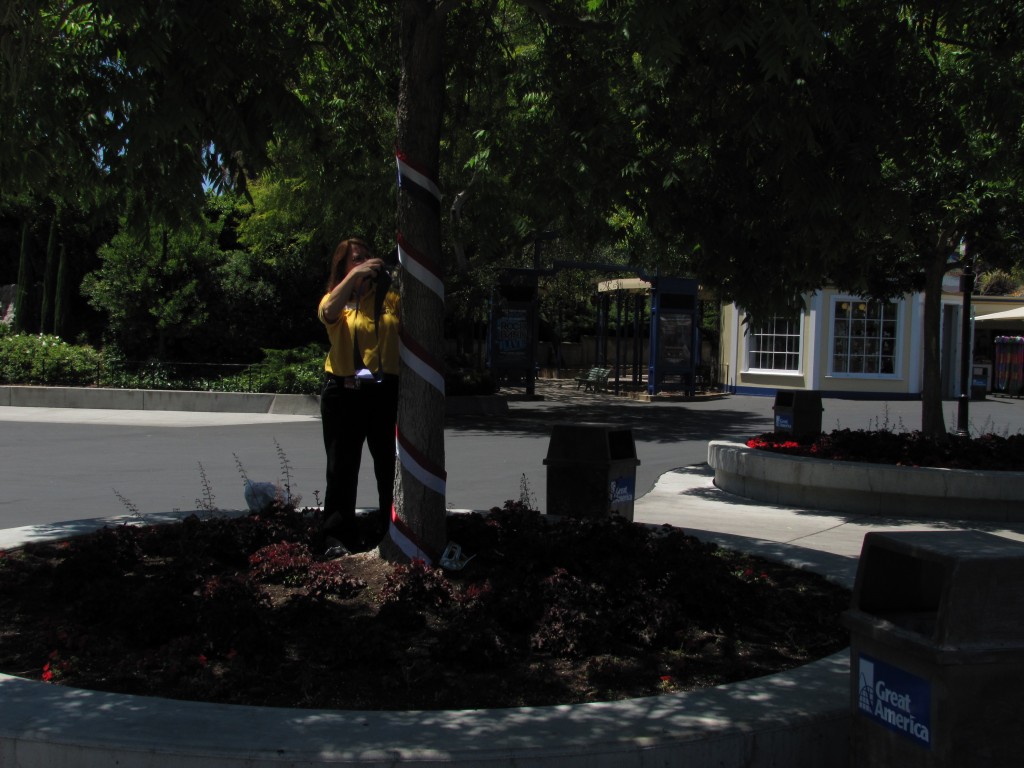 Fixing a fallen banner (sorry for the poor lighting)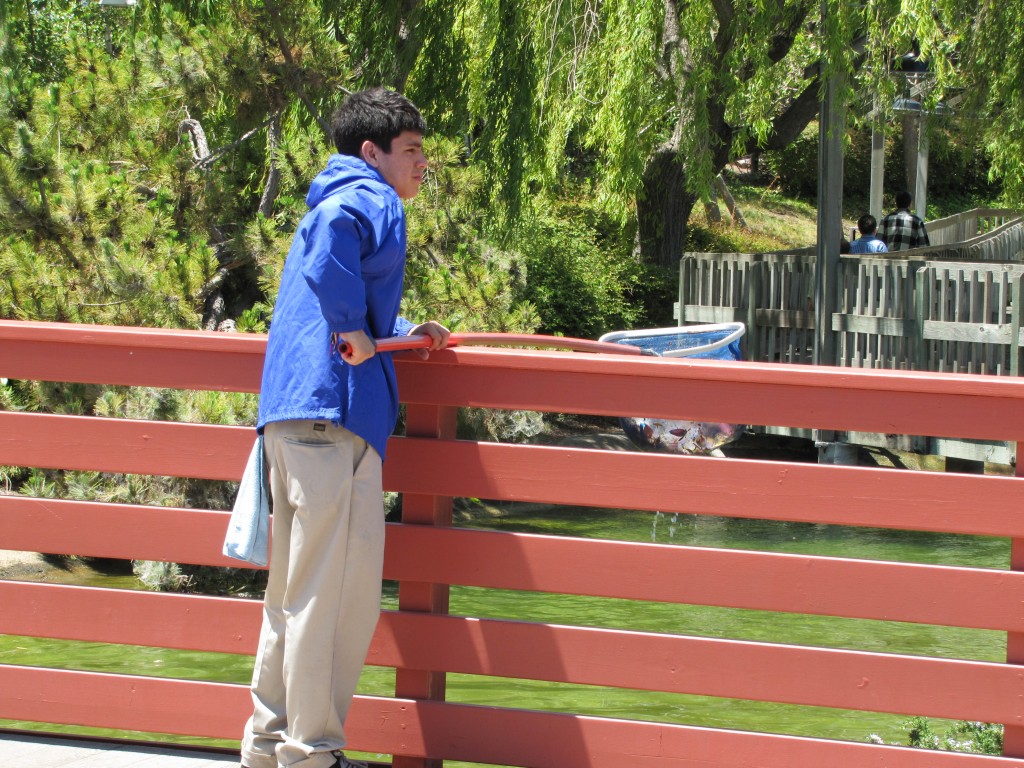 Retrieving fallen leaves
Interestineg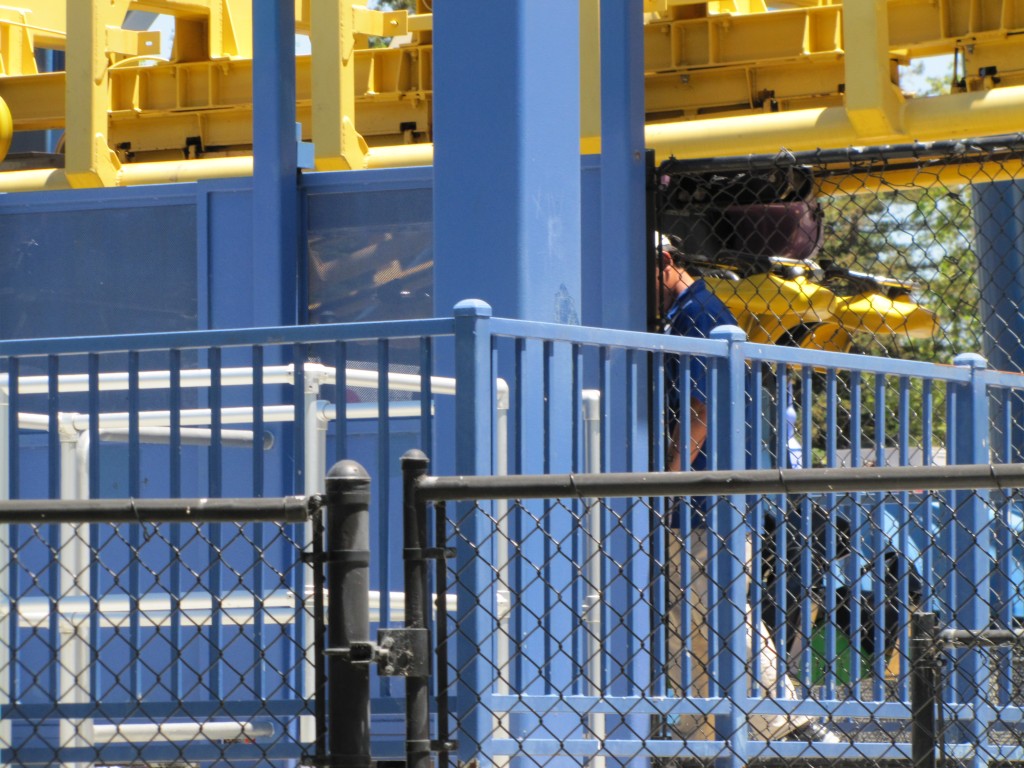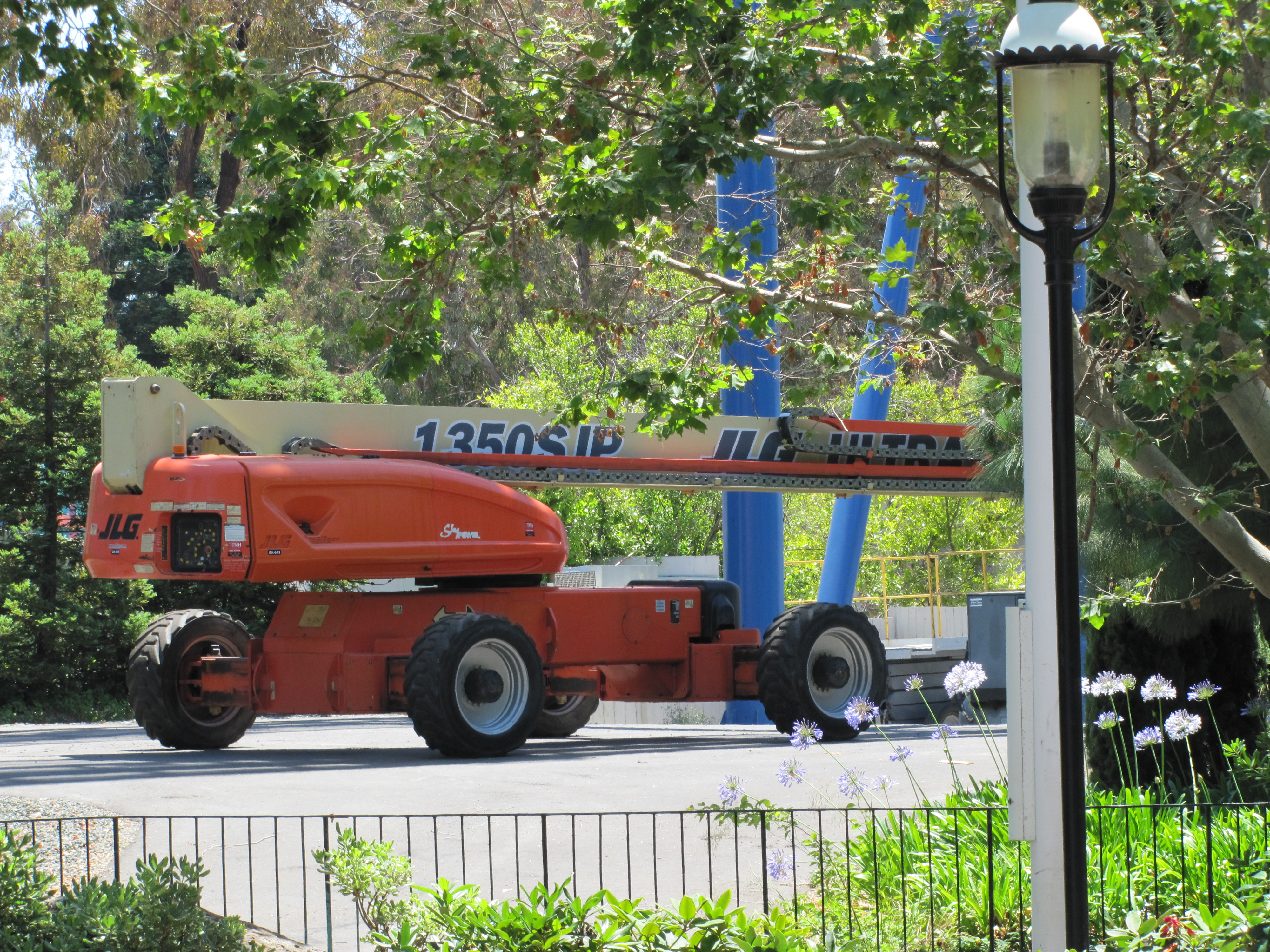 Invertigo may be approaching a reopening.  Several employees were at the station cleaning the air gates, train, and the queue hand rails.  The crane that was once there has now disappeared, however a more general use service crane is now under the chain lift.  None the less, there is certainly more activity going on at Invertigo now than I have ever seen this season.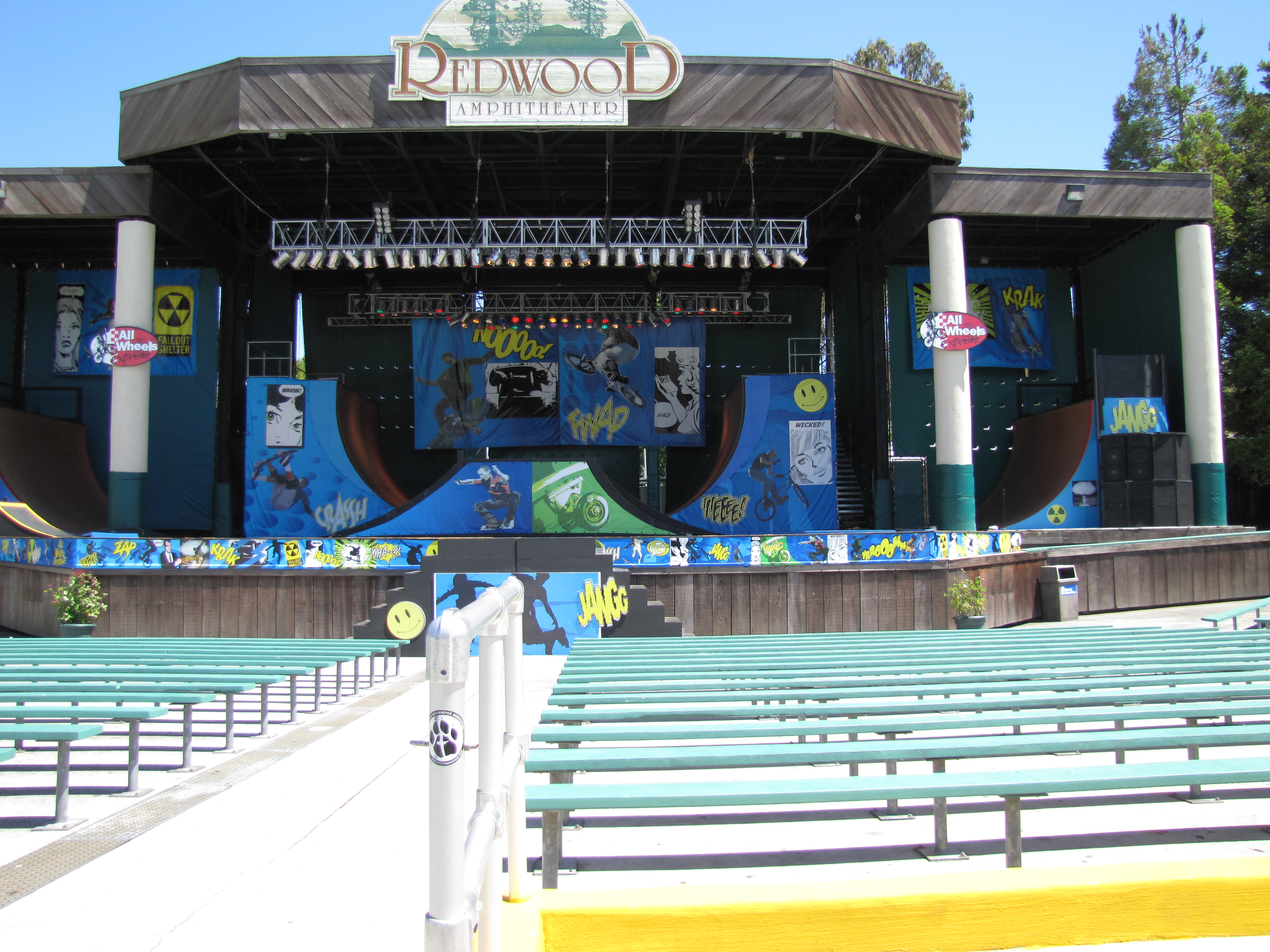 Crowds were fairly lite today.  15 minutes before the show and my group were the only ones in the entire arena, but by show time it was quite crowded towards the up and front sections.
Did I mention that the park was beautiful today?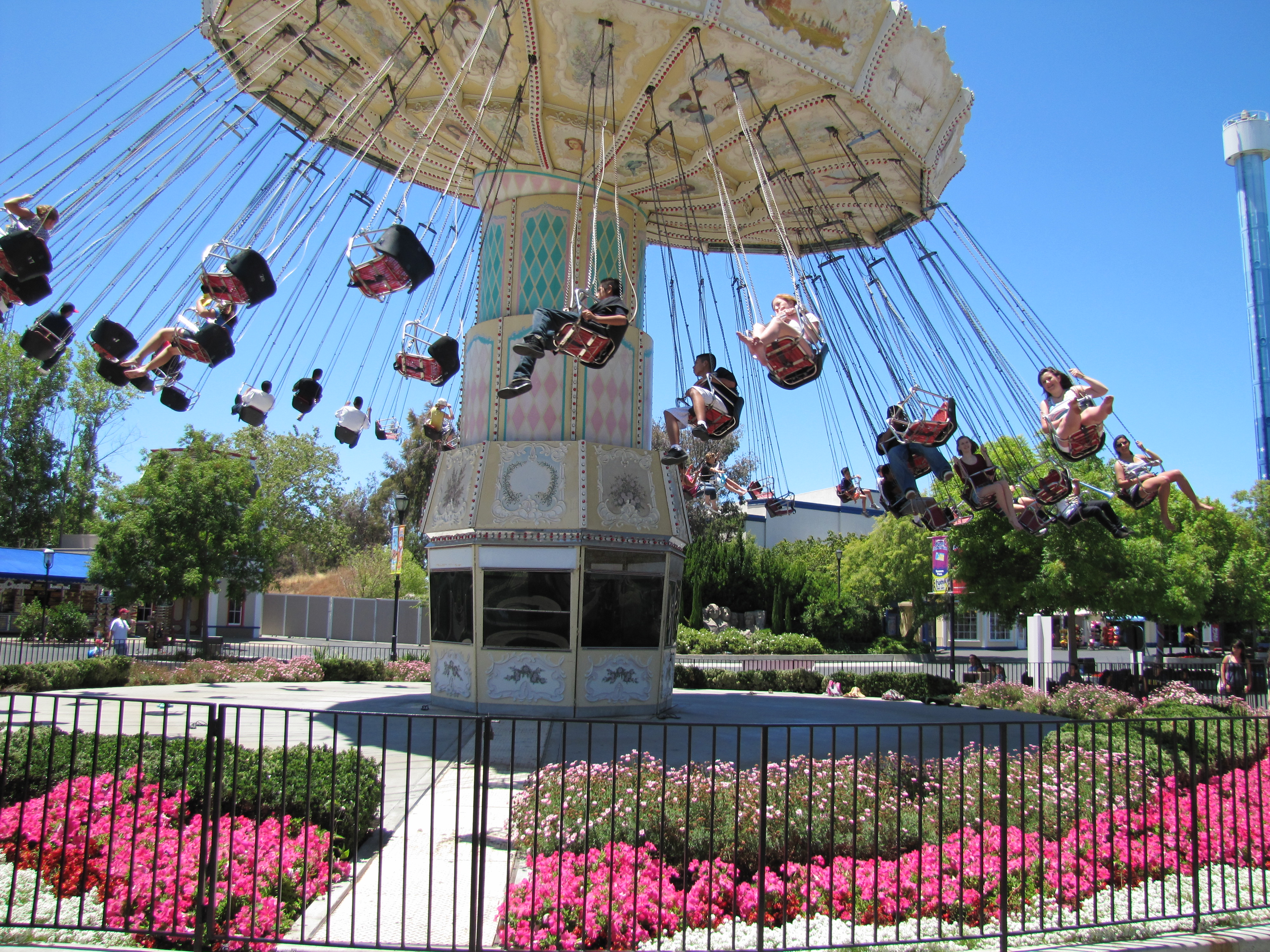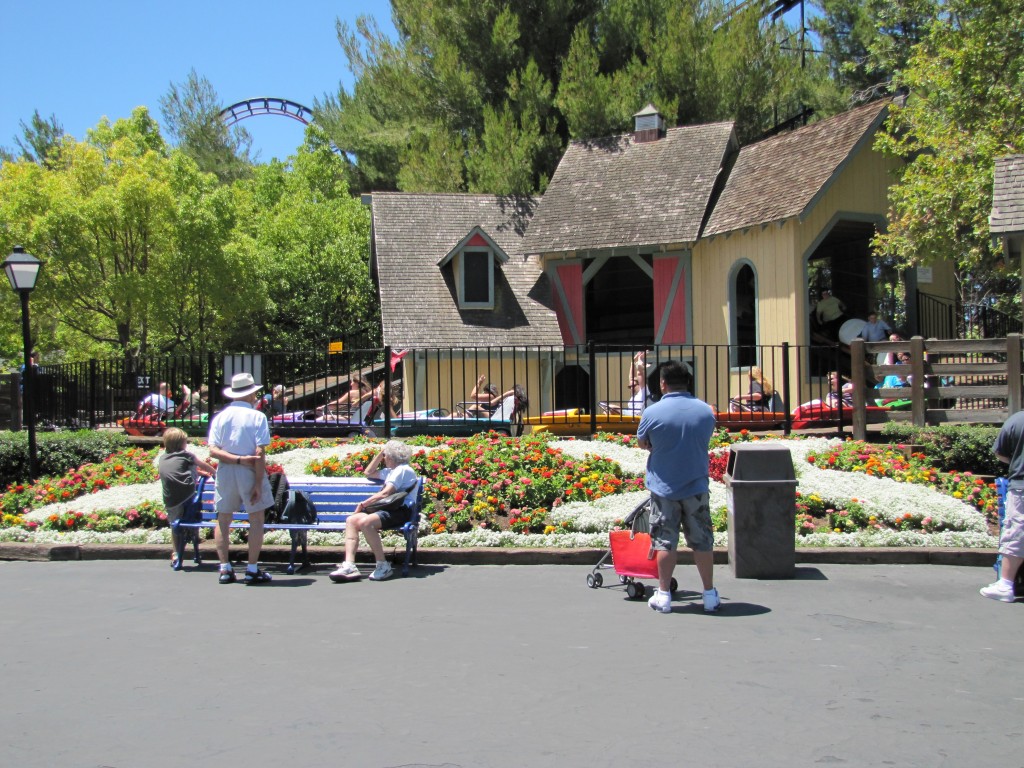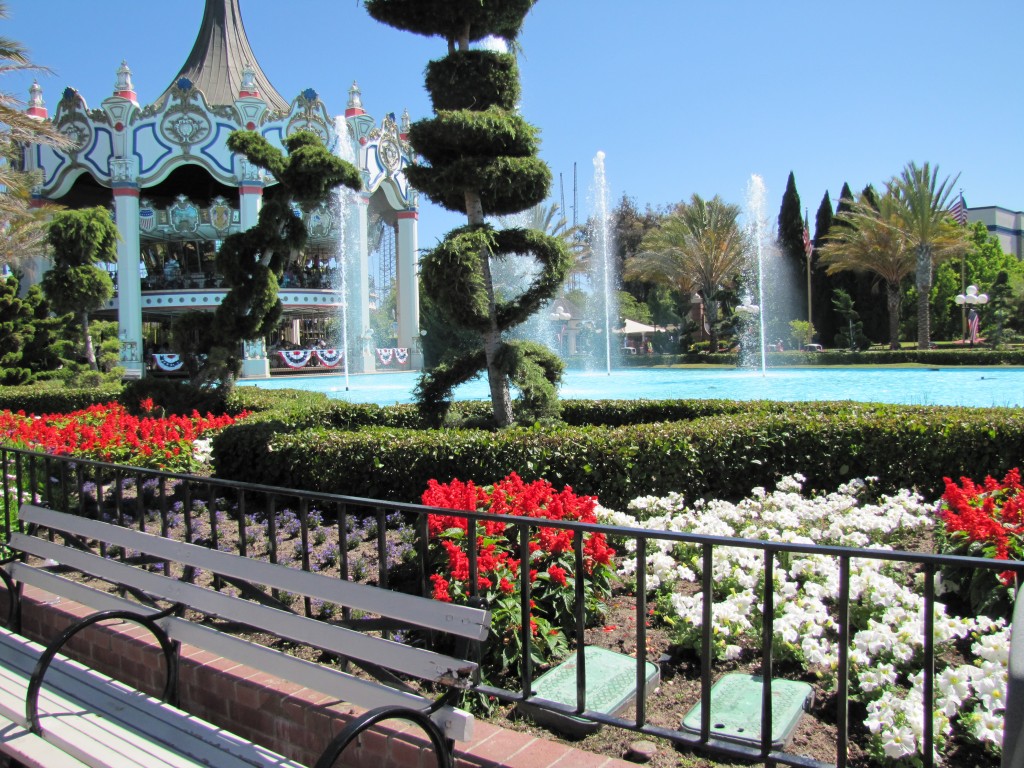 Thanks for reading!  Come again for a CGA Update!