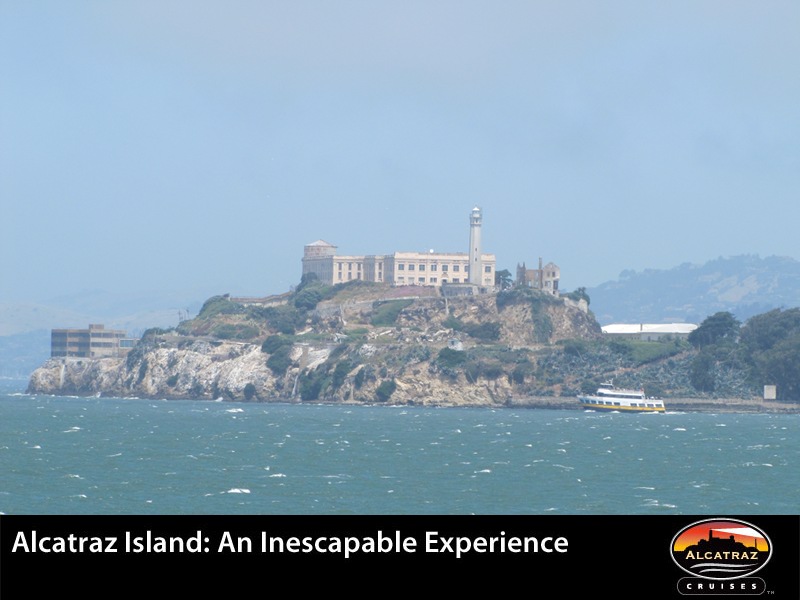 Today is a chance to celebrate America and all of it's glory.  What better way to do it than a trip to Alcatraz Island in San Francisco, California.  This once maximum security prison closed its gates in 1962 and has now reopened to the public.  Deemed as 'The Rock' it is one of the Bay Area's most popular tourist attractions with cruises often selling out months in advance.  If you happen to be in the area, this is certainly an attraction worth visitng.  Let's celebrate the 4th of July by taking a tour though San Francisco and Alcatraz Island.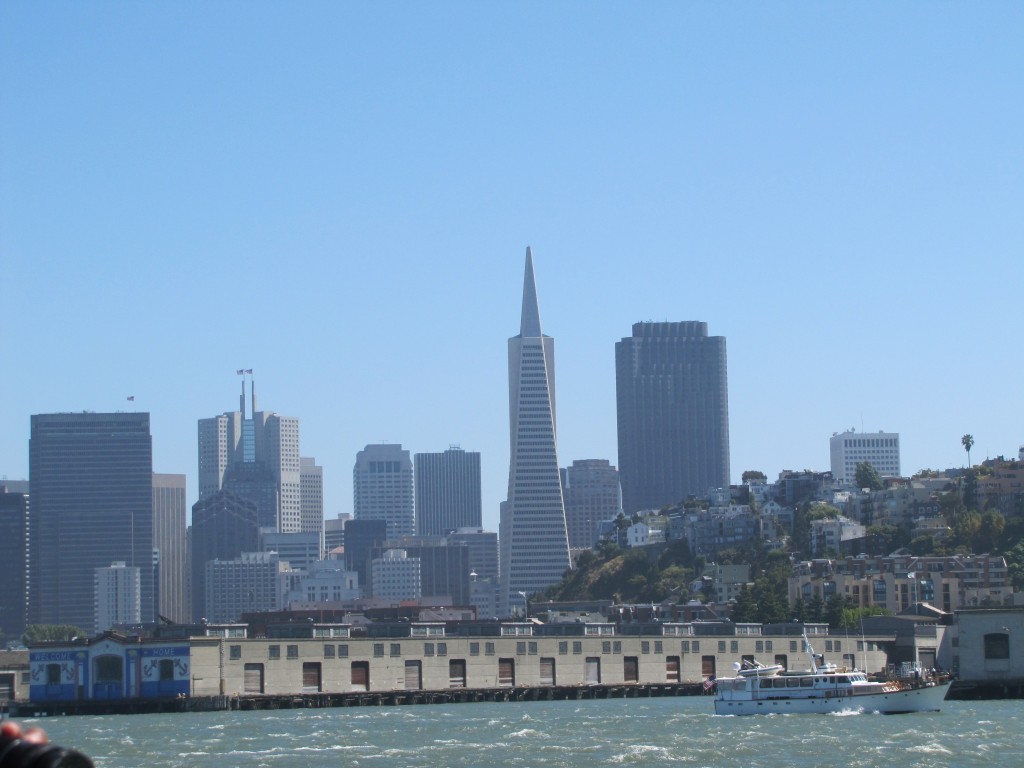 Downtown San Francisco skyline.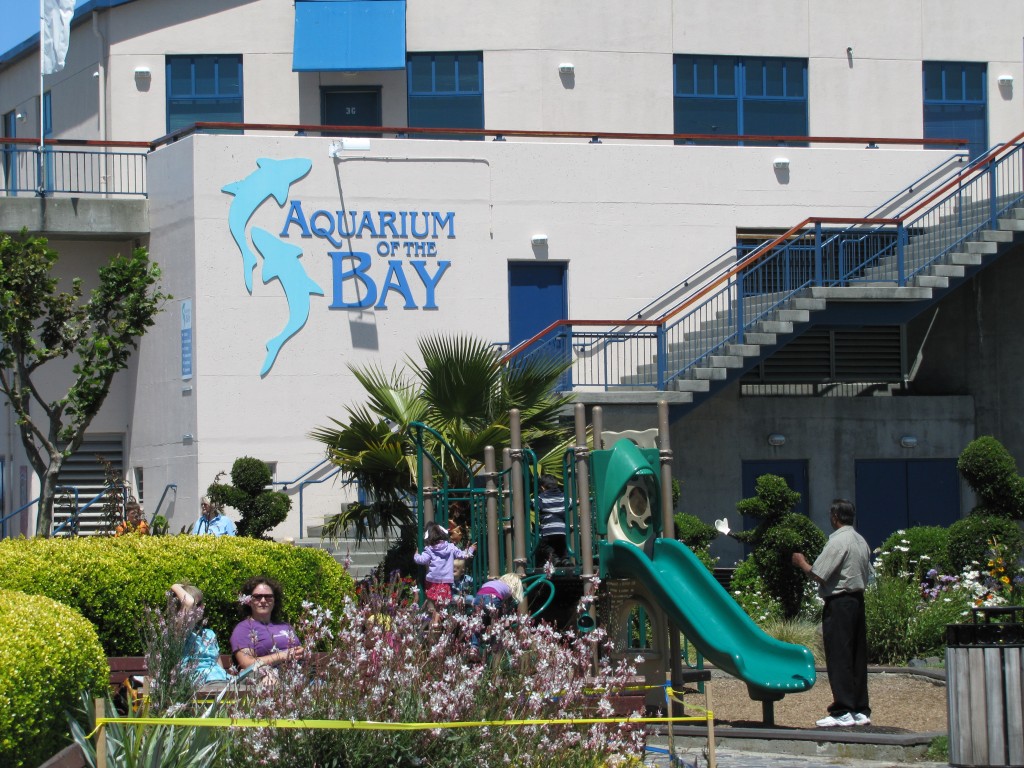 Fisherman's Wharf in San Francisco is one of the city's most famous areas.  It features many shops, restauraunts and even a large aquarium.  It is very family friendly.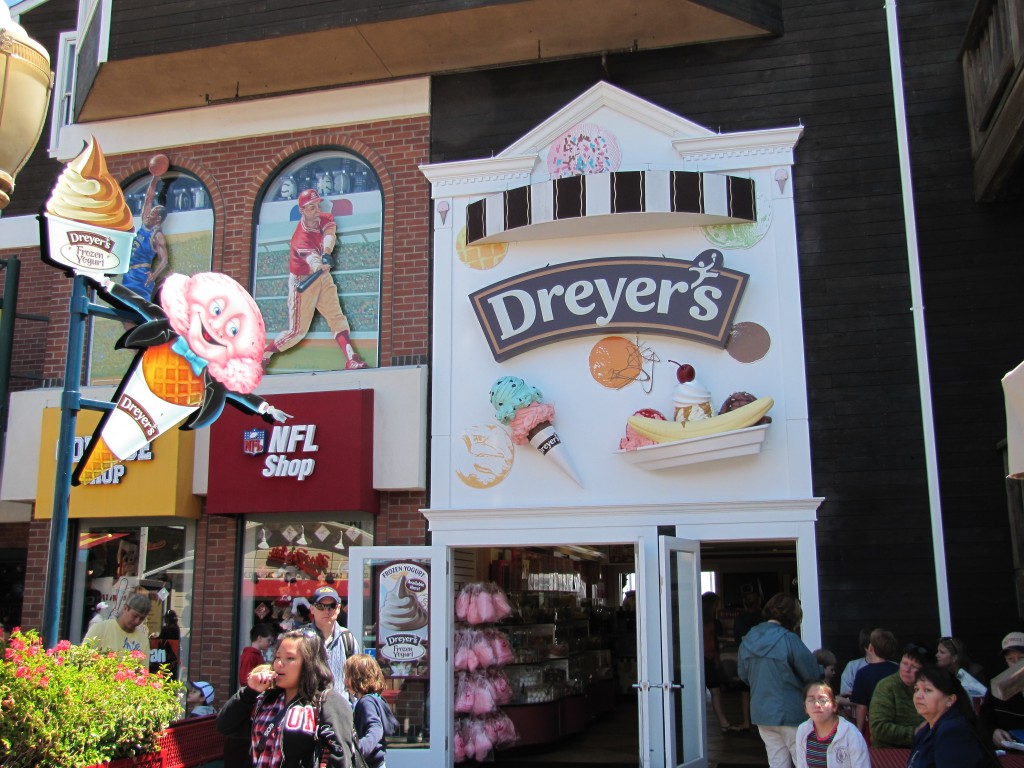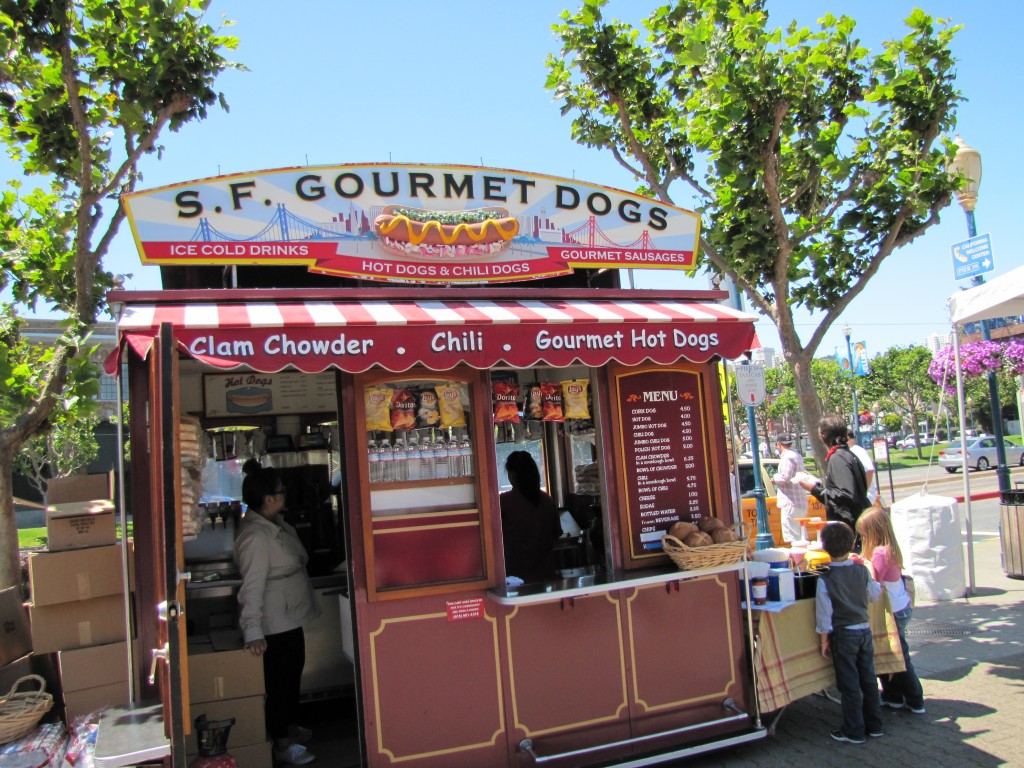 Hot dogs anyone?  There are some great food offerings in the city.  This hot dog stand offers great chili dogs, but today I enjoyed a nice bowl of Clam Chowder from Boudin's Bakery.  Personally I prefer Disneyland's Clam chowder.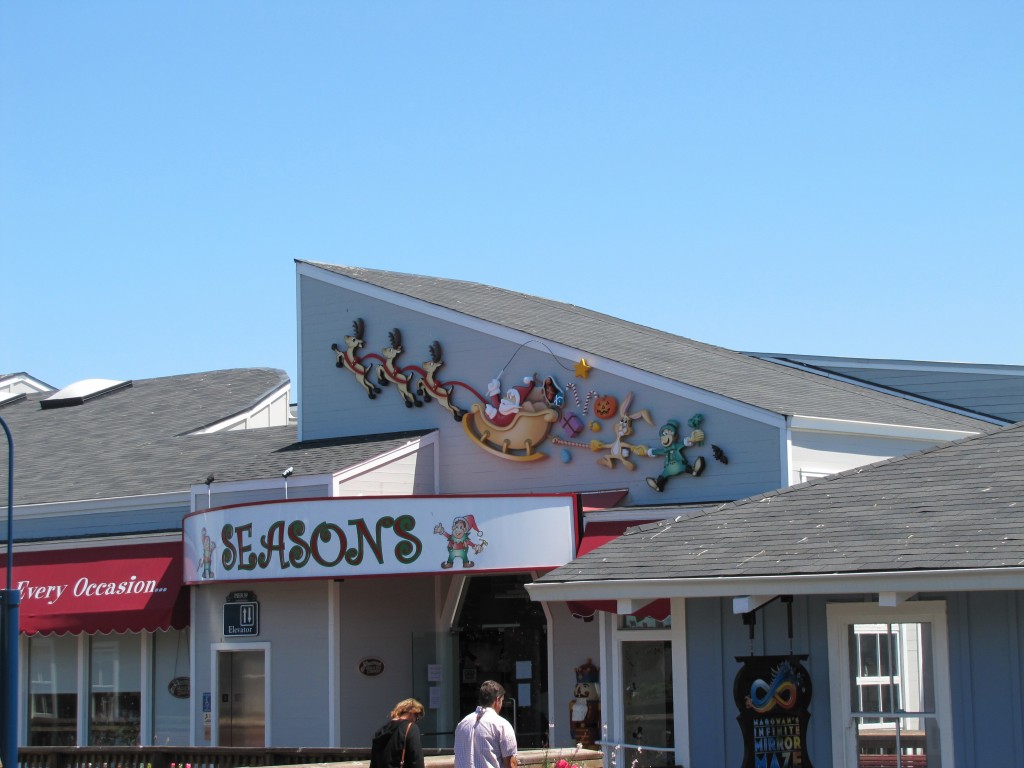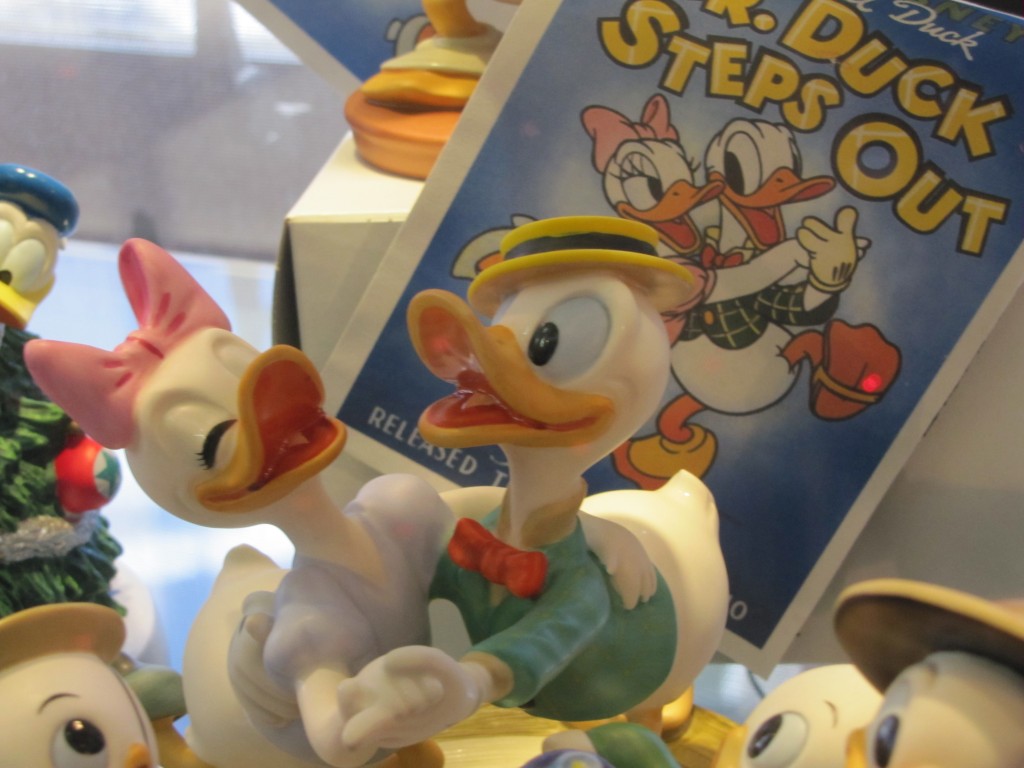 There are some very unique stores on Fisherman's Wharf.  One of them is Seasons.  Here you can find decorations year round for nearly any holiday.  It also featured a large collection of Disney collectibles.  I loved this Donald figurine.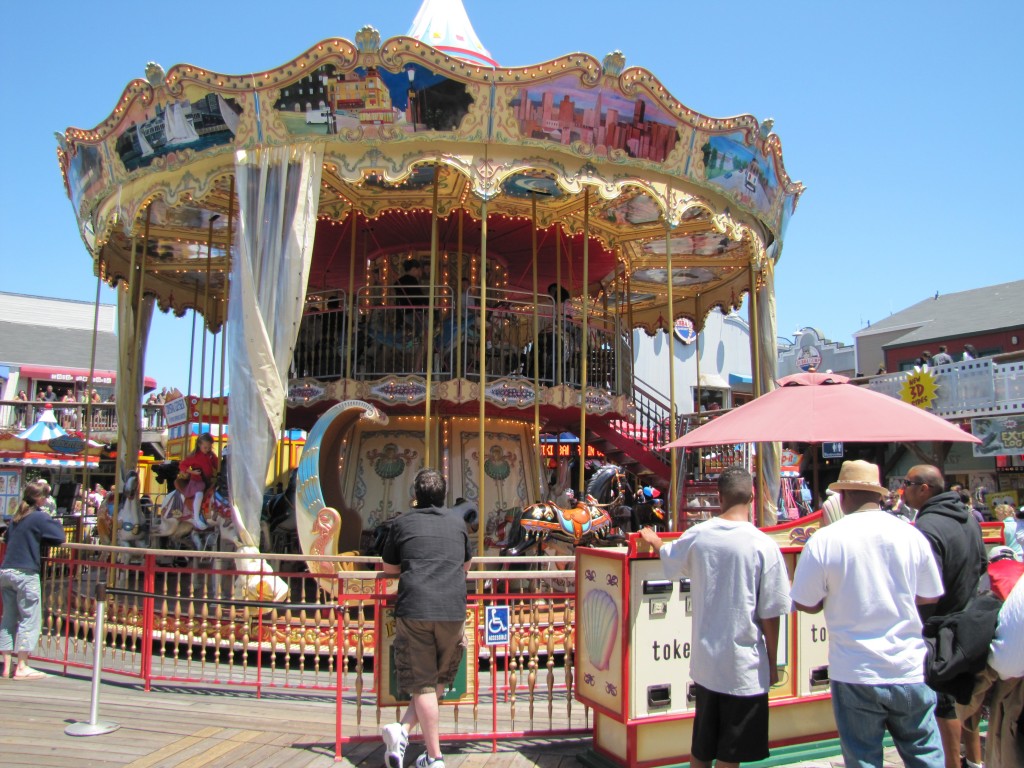 Since this is a theme park blog, I need to include an attraction picture.  Here is a carousel.  🙂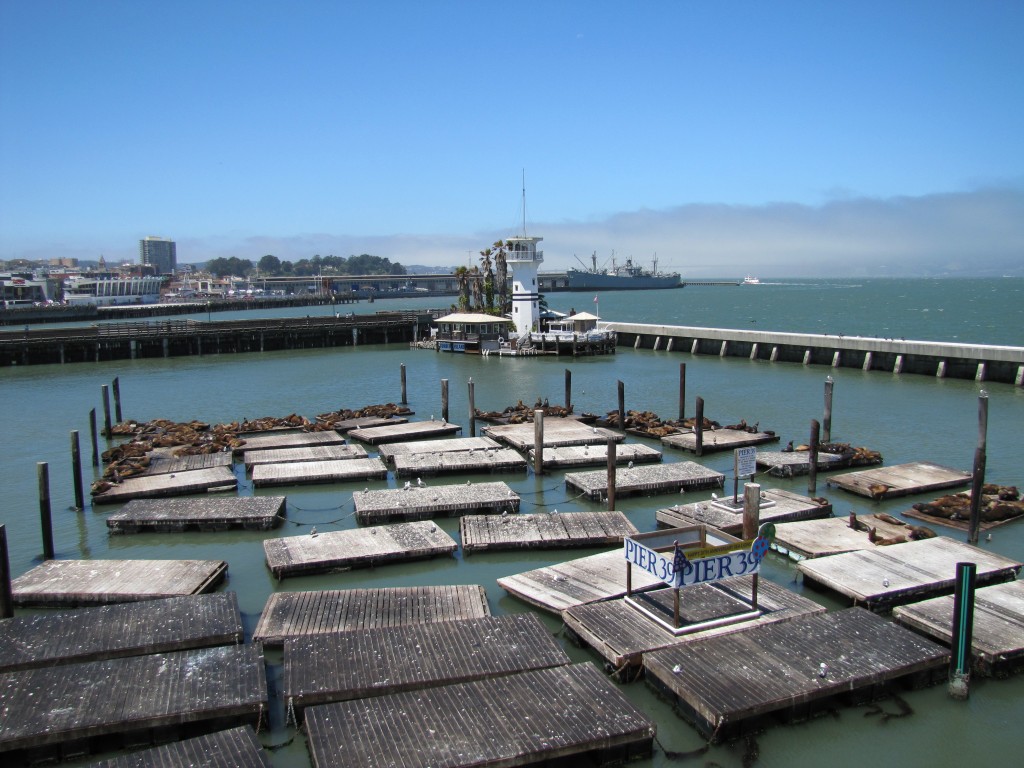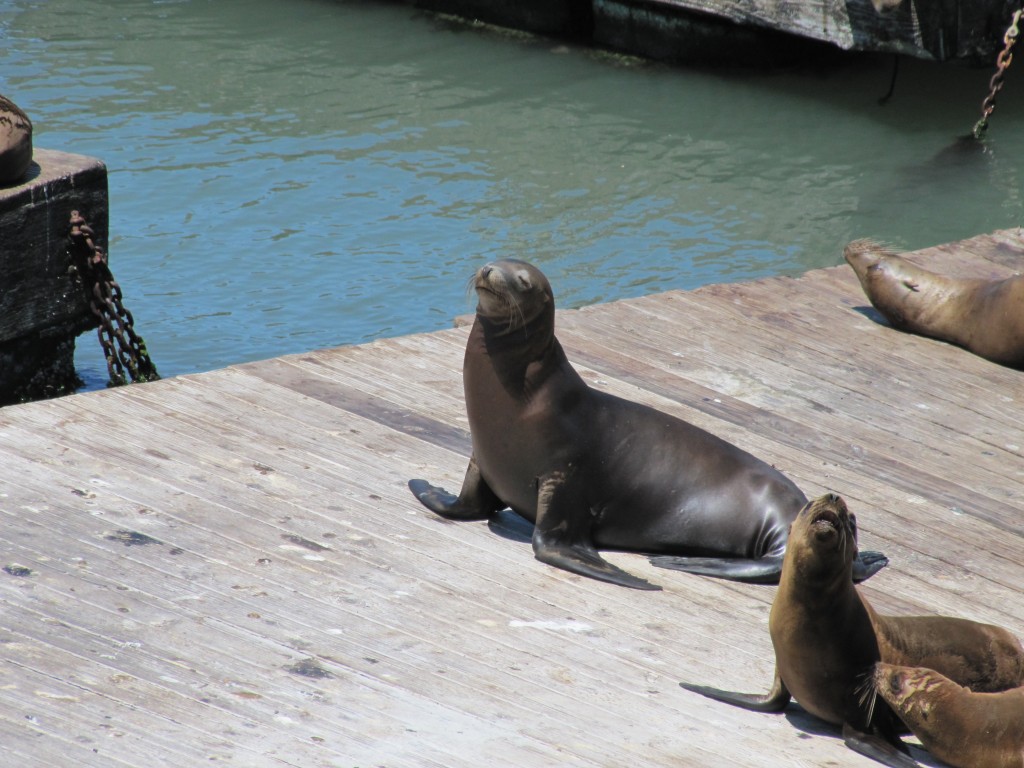 The famous California Sea Lions!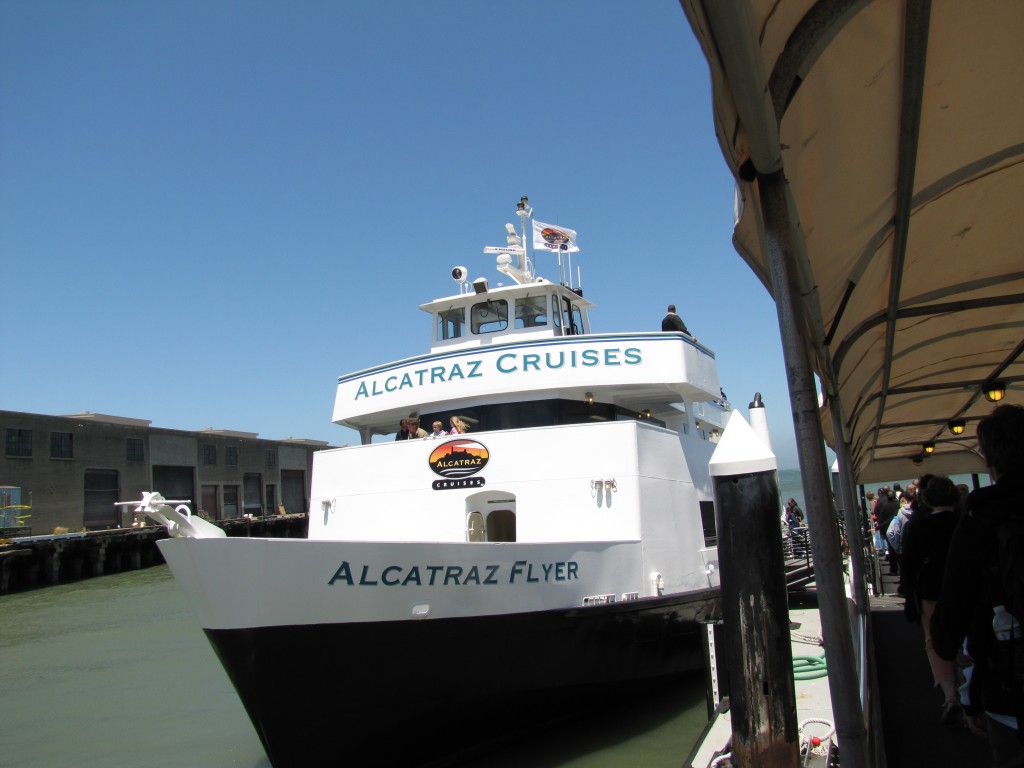 Thea actual island is 1 and 1/4 mile off shore.  It requires a ten minute boat ride over.  The cruise is very enjoyable and provides excellent views.
Once on the island, it is a 134 foot hike up to the actual Main Prison.  A tram is only available to the disabled, so it is a bit energy draining.  Once at the main prison yard, guests are given a free of charge, audio head set with a tour through the cell, narrated by prison guards, and former inmates.  The tour lasts around 40 minutes and gives you an in depth look into what life at Alcatraz.  It is hard to believe the countries most notorious criminals once lived in this very building. It was a long hike up but I do feel it is worth it.
Pictures: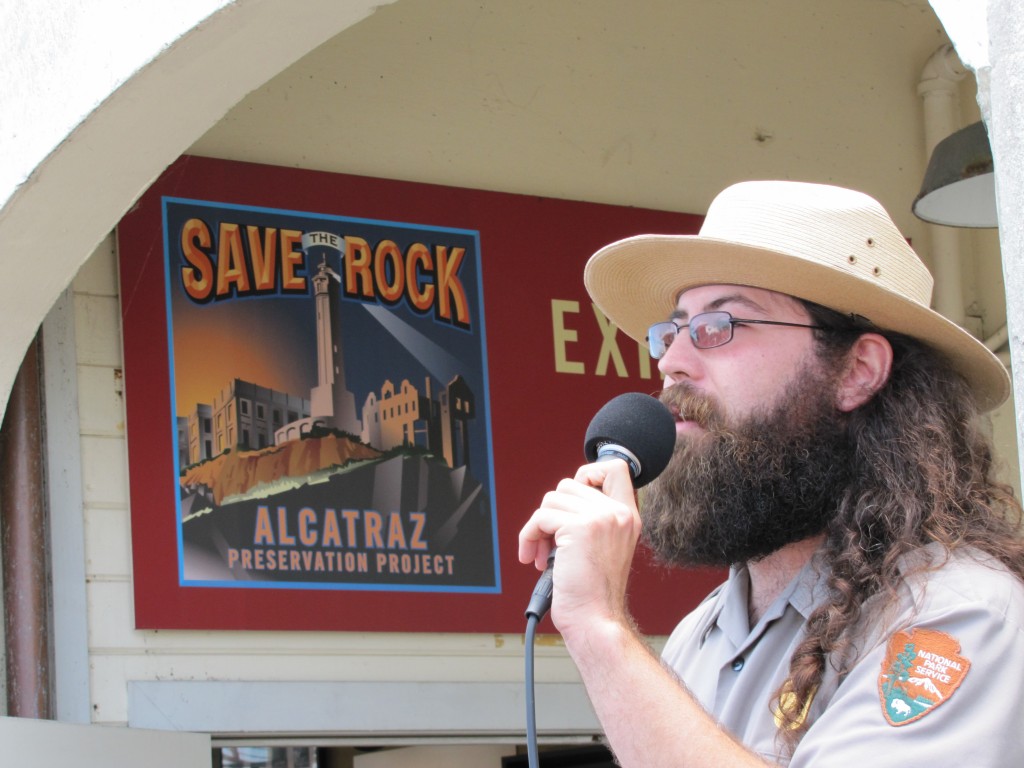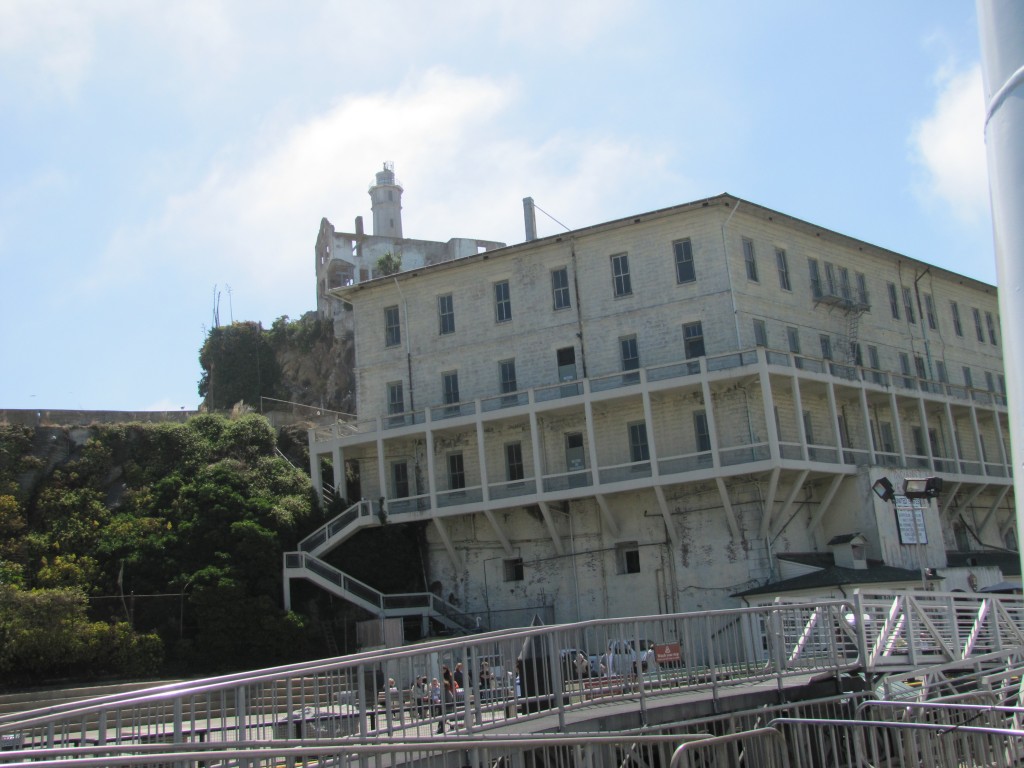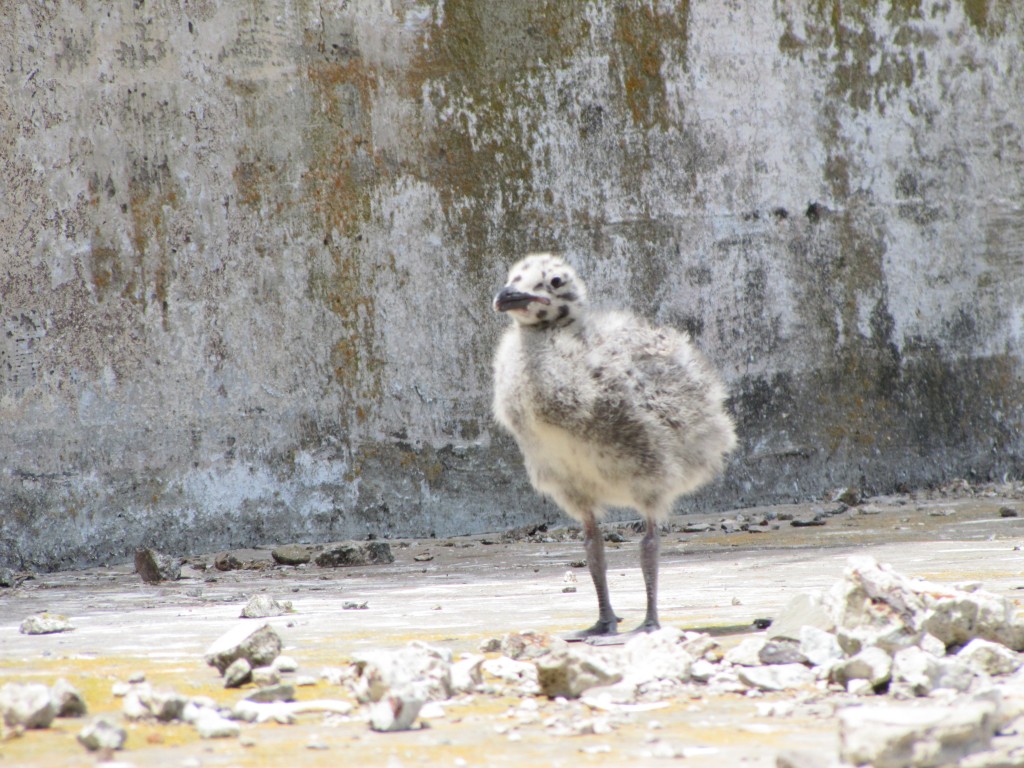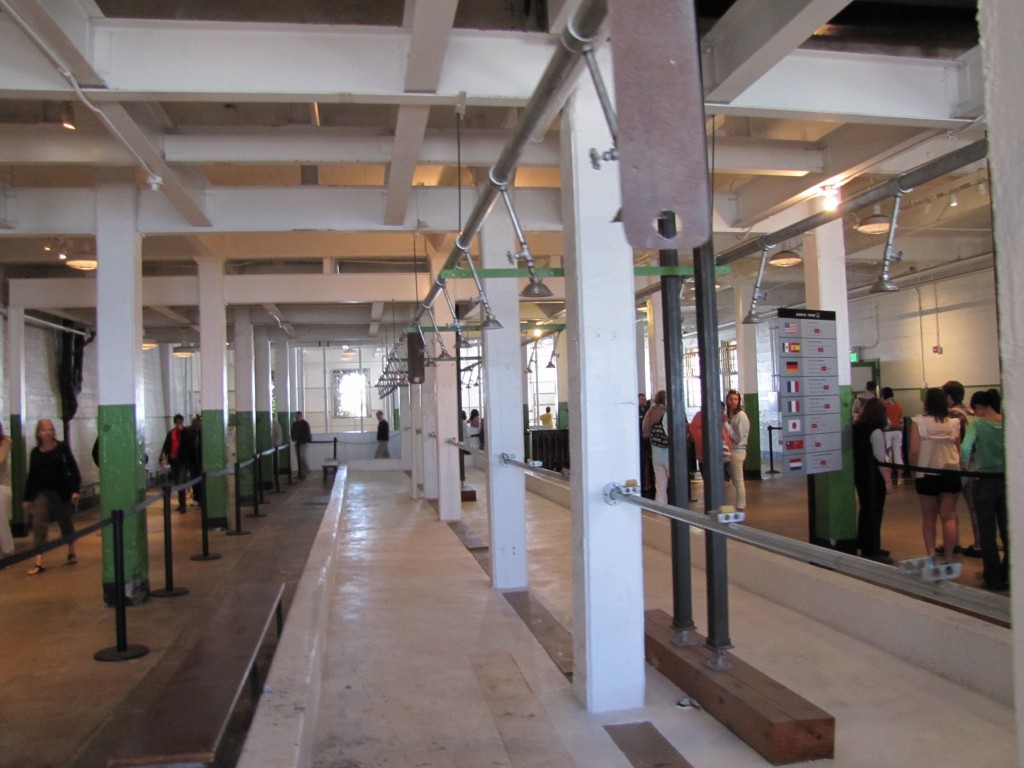 Talk about a themed queue!  The line for the audio head sets is the old shower room!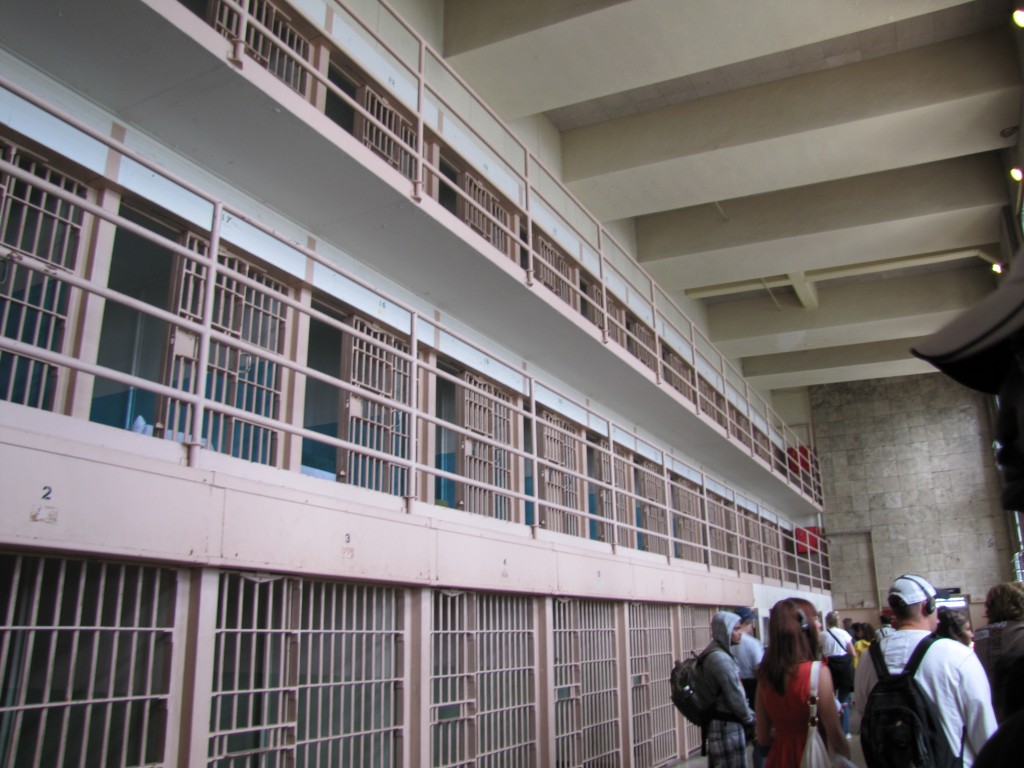 Thanks for reading!
HAPPY 4th of JULY