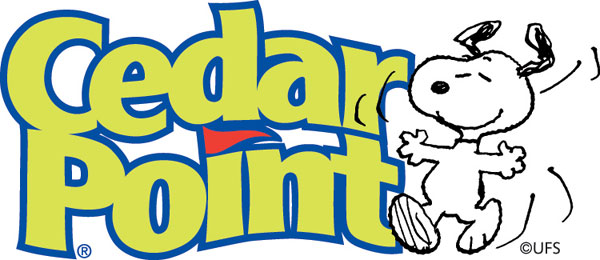 An update from Cedar Point published by the Sandusky Register has given another clue, along with an approximate announcement date, to Cedar Point's new 2011 attraction. The new ride for 2011 will be announced in Mid-August.  "It's going to bring back a lot of memories for people that follow Cedar Point," said Dick Kinzel, Cedar Fair's Chairman & CEO.
That quote, and atop the rumors that Cedar Fair will be building more Great Coasters International rides, could mean the first wooden roller coaster at Cedar Point since Mean Streak was added 1991. The theme of the new ride could hark back to the day's of one of Cedar Point's first coasters, Cyclone, which was added in 1929 (it was removed in 1951).
Is it long overdue for Cedar Point to receive a Great Coasters International woodie? Will they try to build the best wooden coaster on the planet? Leave your thoughts below.