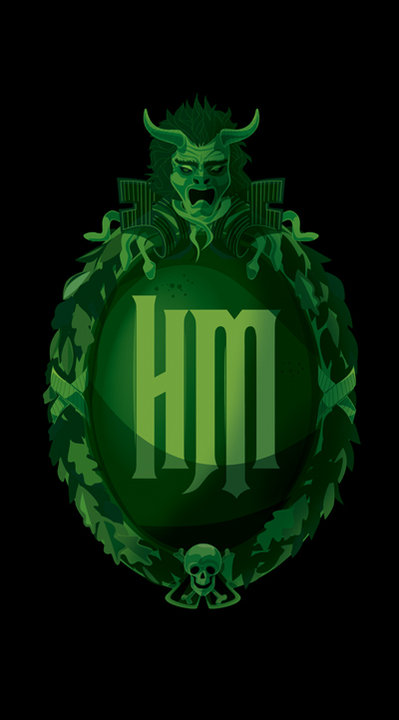 Guillermo del Toro surprised plenty of Comic Con fans in San Diego today with the announcement that he would be re-making Disney's Haunted Mansion movie from the point of view of the infamous Hatbox Ghost.   The Haunted Mansion, Disney's first attempt at making a movie based on the ride, was a flop compared to the extremely successful series Pirates of the Caribbean which opened just a few months earlier.
Personally, I am not too happy with this news.  I really am disappointed with the lack of original rides the American Disney Parks have been producing.  So to think that the Haunted Mansion, one of the few left non-movie E-Tickets would be given a movie overlay (i.e. Pirates of the Caribbean at Disneyland, the Magic Kingdom, and Tokyo Disneyland).  However, this news does not guarantee it happening.  Anyone remember Jungle Cruise: the Movie?  Or how about Tomorrowland and the Tower of Terror movie re-make.
I guess we will have and see how this plays out.