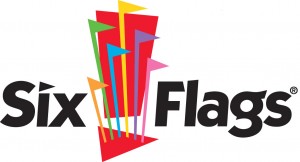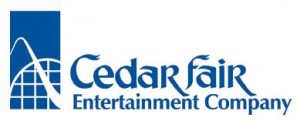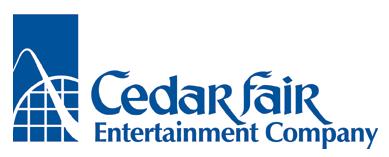 Both Six Flags and Cedar Fair are reporting financial improvements for Quarter 3 of 2010.
Six Flags is reporting an income of $475.6 million, a $25.7 million or 6% increase over last year third quarter. Profits between the beginning of the year and September 30, 2010 hit $854.1 million, a $56.3 million or 7% increase.
Cedar Fair is reporting net revenues of $545 million, an increase of 4.8% from last year third quarter. However, the company lost $35.3 million due to debt being payed off. The company's October numbers were very strong, showing a 25% increase in revenues, or approximately $21 million, and a 29% increase in attendance. "The strength of our fall events continues to draw more and more visitors each year," said Dick Kinzel, Cedar Fair's chairman, president and chief executive officer. "A strong marketing program, continual investment in the fall events and favorable weather conditions in the northern and southern regions contributed to our strong results."
Are you happy to see the two companies improve their performance this year? Is this a sign that the Amusement Industry has been able to make it through these rough economic times without too much hardship? Leave your thoughts below.