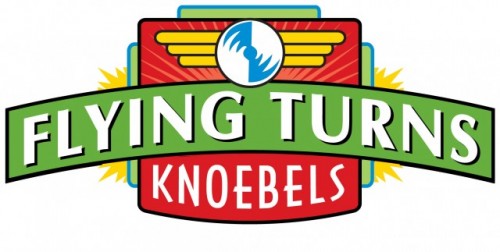 Although the ride is still not open, today Knoebel's fans and coaster fanatics got a glimpse of the Flying Turns roller coaster.  The park released a POV video of a GoPro camera mounted on one of the coaster's chasis going down the track.   From first glance, I have to say I am very impressed with the speed and pacing of the ride.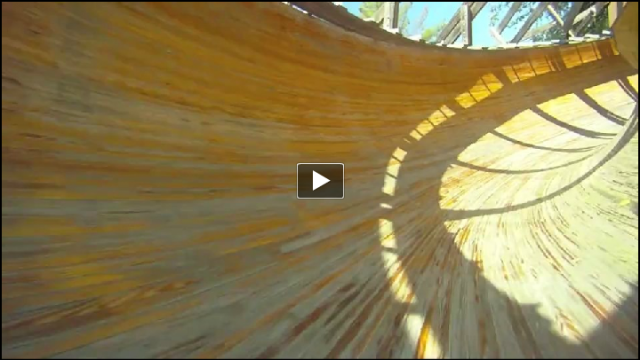 Flying Turns, which is now approaching it's 4th year in delay, is custom designed and built by the Knoebel's theme park.  Inspired by the "flying turns" style coasters of the early-mid 1900's.  The ride which was constructed in 2006 with a planned opening of 2007, obviously, missed that planned opening date.  Knoebels, who is constructing the ride themselves, has gone through a fully of changes, at one point radically changing the layout and also burning through a seemingly endless list of chasis mock ups.
This latest update does however seem optimistic.  The track appears to be no problem with the park now only having to tweak the ride's trains before opening.  When will the ride open? "When it's done."  The park has said that it is very unlikely that the ride will open this season, but you never know. Leave a comment with your Park Thoughts below.