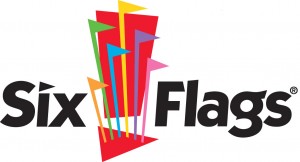 For the 2011 season,  Six Flags Inc. will add major attractions to most, maybe all, Six Flags parks. Six Flags Kentucky Kingdom's has already been announced. Pretty good, worth taking out Chang for. Bonzai Beach will be the next expansion to the water park facility.
There have been no releases of what will become of Chang, rumors say a 2011 expansion to another park. Not much has been released on this project so far, so stay tuned!
Read more about the story here.
What are your thoughts about this removal and new addition? Worth it? Post a comment below with your park thoughts. Thanks for reading!