This European park operated company was interested in building a Legoland in Columbia, Illinois. Deals didn't follow through and the whole project was scrapped. But when governor Pat Quinn, of Illinois, went to Copenhagen to discuss the 2016 Olympics, the Legoland crew was there too.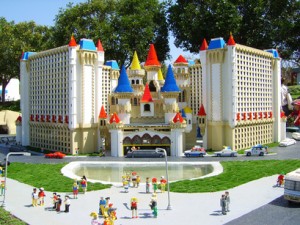 They met up and started talking about new plans to build a Legoland in a small town east of St. Louis, Glen Carbon. The other 4 Legoland parks are located in; England, Germany, Denmark, and California. The company was very interested in the St. Louis area. In a couple of weeks, we might find out if it will come or not! One of the investors for Legoland is in fact, a state representative from down-state Illinois, where this new park will be planned to be built!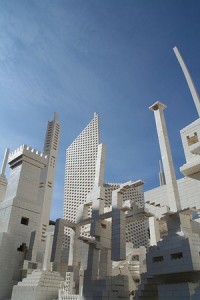 What do you think about a new Legoland opening in the St. Louis, Illinois area? Leave a comment below with your Park Thoughts.